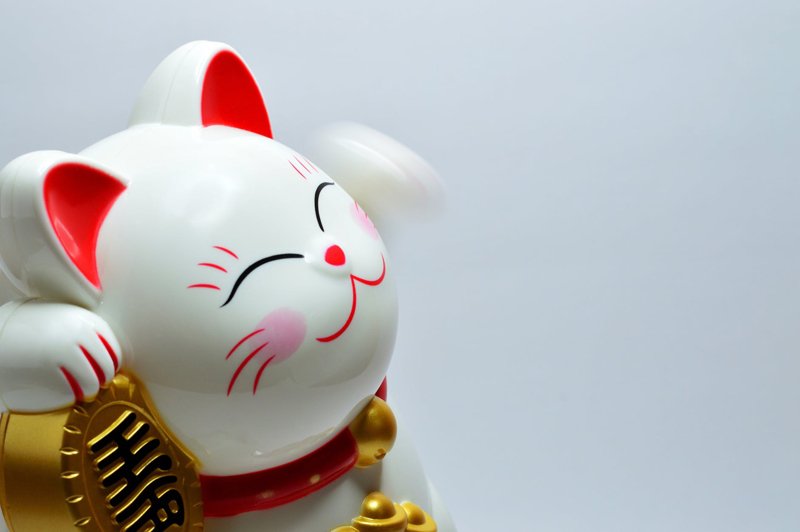 Princess Tutu
is a "magical girl" anime that was created by Ikuko Itoh and produced by Hal Film Maker. The series includes elements of fairy tales and famous ballets; in particular, there are a number of references to Tchaikovsky's
Swan Lake
.
The story begins with an explanation about a writer named Drosselmeyer; the stories he wrote had the power to become real. Unfortunately, people were afraid of his power, so he ended up having his hands cut off. When that wasn't enough, the people who feared Drosselmeyer ended up killing him.
With his death, the prince and the raven from the last story he was writing were trapped in an eternal battle; however, the raven broke free from the story and entered the real world. The prince pursued the raven to seal him back into the story. But in order to do it, the prince had to shatter his own heart with his sword.
It also turns out that Drosselmeyer had written about himself before he died, and he has managed to control the events of his characters despite his death. Drosselmeyer saw a duck watching the sad and heartless prince dancing on the water. Drosselmeyer decided to transform the duck into a girl named Duck, so she could help the prince. If she quacks, she becomes a duck again. As a duck, if she comes into contact with water, she returns to her girl form.
Duck becomes a student at the same school that Mytho (the prince) attends. Duck learns about Mytho's shattered heart, and uses an egg-shaped necklace to transform into Princess Tutu. The pendant glows red when one of Mytho's heart shards is near. The heart shards are residing inside people who feel a strong emotion; this emotion becomes enhanced by the shards.
When Princess Tutu encounters these people, she will not fight them. Instead, she dances with them, in order to communicate without speaking, to help them understand their feelings and how to overcome them. When Princess Tutu manages to remove a heart shard, she returns it to Mytho.
When Rue (Mytho's girlfriend) finds out Princess Tutu is returning his heart shards, she transforms into Princess Kraehe. She tries to block Princess Tutu's efforts, so Princess Kraehe can take the heart shards back to her father, the raven. Mytho's childhood friend, Fakir, also tries to stop Princess Tutu, with the hope of protecting Mytho from the tragedy he endured when his heart was shattered.
Princess Tutu
feels like an anime that has combined elements from several different anime and manga series. Personally, I can see elements from
Sailor Moon
,
Revolutionary Girl Utena
,
Inuyasha
, and
Ranma 1/2
. I think
Princess Tutu
has the strongest appeal with a pre-teen and teen girl audience, ranging in age from nine to 15 or 16 years of age.
| | | | | | |
| --- | --- | --- | --- | --- | --- |
| Title | Episodes | Release Year(s) | Director | Studio | N.A. Licensor |
| Princess Tutu | 26 | 2002-2003 | Junichi Sato/Shogo Koumoto | Hal Film Maker | AEsir Holdings |
This site needs an editor - click to learn more!


Related Articles
Editor's Picks Articles
Top Ten Articles
Previous Features
Site Map





Content copyright © 2021 by Lesley Aeschliman. All rights reserved.
This content was written by Lesley Aeschliman. If you wish to use this content in any manner, you need written permission. Contact BellaOnline Administration for details.