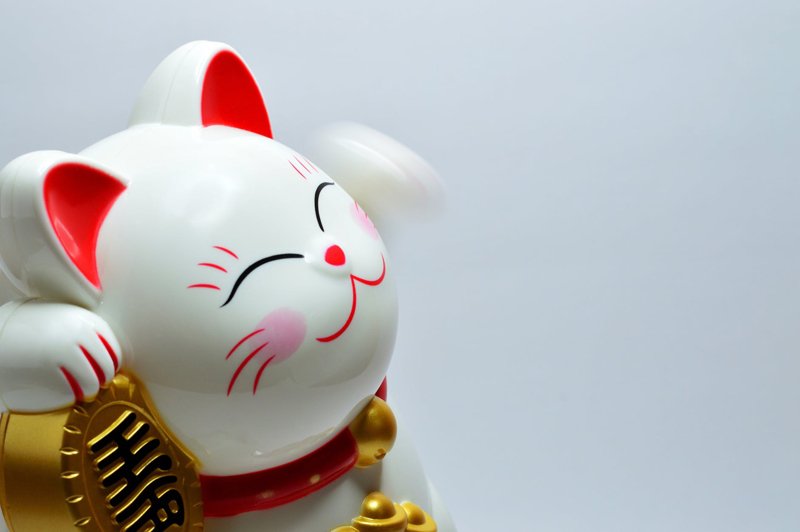 Naruto Uncut Box Set 3
is a three DVD set that contains episodes 26 through 38 of
Naruto
. The first disc contains five episodes, the second disc contains four episodes, and the third disc contains four episodes and the special features. I have to say that, unlike
Naruto Uncut Box Set 2
, this set is more enjoyable to watch; the story isn't being stretched out a ridiculous amount, so it actually progresses at a decent pace.
On the first two discs of this set, you can choose to watch all the episodes, choose which episode you want to start with, and you can set your language and subtitle options. Audio is available in both Japanese and English, and you can choose whether to have the subtitles on or off. The menu on the third disc contains all of these options, but the menu on this disc also adds a selection to view the extras included with the box set.
The first extra is labeled as "Production Art." This consists of 10 pages, and all 10 pages are model sketches of some of the
Naruto
characters. There is also "From Sketch to Screen," which contains eight pages of storyboards from episode 33; for each storyboard, you can choose to see the clip that the storyboard is for. You can also see the English credits in the "Extras" menu. These are the exact same English version of the credits that appears on the first two DVD sets of
Naruto
. This, of course, means that there is no bed music to accompany the credits, so you just watch text crawl up the screen in complete silence.
There is a sneak preview of
Naruto Uncut Box Set 4
, which runs a little over three-and-a-half minutes. Of the three previews I've seen on the DVD box sets, I have to say that this one has, by far, been the most interesting to watch. A link labeled "Shonen Jump Home Video" is a link to three trailers:
Bleach
,
Hikaru no Go
, and
One Piece
. The "Shonen Jump Magazine" link includes an advertisement for
Shonen Jump
magazine, an advertisement for the
Naruto
manga, and two advertisements for other Shonen Jump manga titles.
Just like the first two box sets, I was rather disappointed with the special features included on this set. While I basically knew to expect these extras, since they're the same kinds that are on the first two sets, I kept hoping that perhaps Viz Media would go to a little more effort with the extras this time.
If you're a
Naruto
fan and want to collect the episodes on DVD, then the
Naruto Uncut Box Set 3
would be a good addition to your DVD library.
In order to write this review, I checked out a copy of this DVD box set through the King County Library System.
Disc 1

Disc 2

Disc 3

Special Report: Live From the Forest of Death!
The Chunin Exam Stage 2: The Forest of Death
Eat or be Eaten: Panic in the Forest
Naruto's Counterattack: Never Give In!
The Sharingan Revived: Dragon-Flame Jutsu!
Bushy Brow's Pledge: Undying Love and Protection!
Sakura Blossoms!
Battle Formation: Ino-Shika-Cho!
Akamaru Trembles: Gaara's Cruel Strength!





The Scroll's Secret: No Peeking Allowed
Clone vs. Clone: Mine Are Better Than Yours!
Surviving the Cut! The Rookie Nine Together Again!
Narrowing the Field: Sudden Death Elimination!

Bonus Features
This site needs an editor - click to learn more!

You Should Also Read:
Naruto
Naruto Uncut Box Set 1
Naruto Uncut Box Set 2




Related Articles
Editor's Picks Articles
Top Ten Articles
Previous Features
Site Map





Content copyright © 2021 by Lesley Aeschliman. All rights reserved.
This content was written by Lesley Aeschliman. If you wish to use this content in any manner, you need written permission. Contact BellaOnline Administration for details.