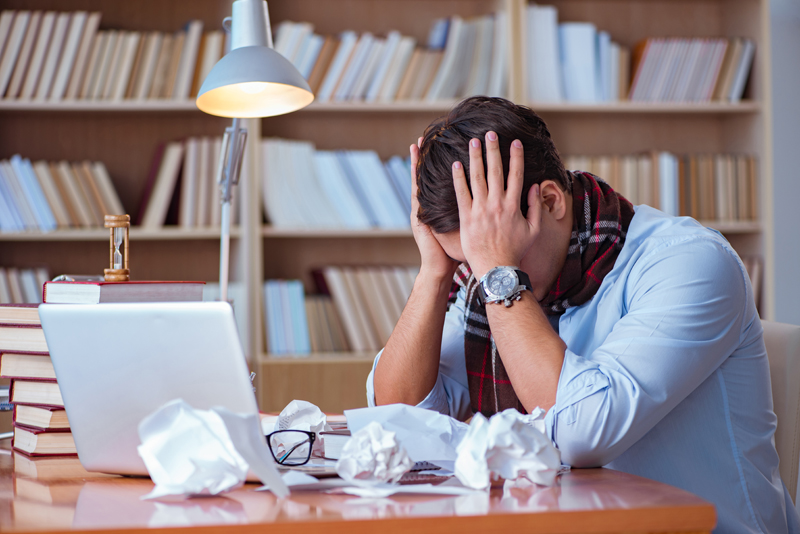 Dyscalculia is a math learning disability that often effect children with learning disabilities. Weaknesses vary in visual-spatial processing, language processing, and temporal-sequential ordering. The mastery of basic math facts early in life makes the ability to move to advanced problems easier in teenage and adult life.
Children that have difficulty with visual-spatial processing find it difficult to process what is seen with the eyes. Language processing, on the other hand, makes comprehending what is heard with the ears a challenge. Temporal-sequential ordering affects the ability to solve problems with multiple steps and follow procedures. Because math is built on prior knowledge, the child may lack proper vocabulary and word meaning.
It is very important that the child understand his strengths and weaknesses. Each child learns in a different way. A quick learning styles assessment can aid in determining the best strategies to use when teaching math.
Math consists of numerous skills and concepts. These skills can range in a wide variety as they build upon each other. It is possible for one skill to be mastered, but another is difficult to process due to visual-spatial, language, or temporal-sequential processing.
Memory is also a large part of the dynamics of learning math. The ability to recall math facts and symbols are often a challenge when the memory is poor. It is common for a child to forget how to perform an action or even forget what they are doing while they are doing it.
It is best to learn the concepts as they are taught by the teacher. Peer tutoring can be used after the information has been introduced. It is also imperative for the child to be on time in order to benefit from the full lesson, including the first few minutes of class that are designated to review, introduce new information, and discuss the objective of the day.
Words that are not commonly used in everyday life should be pre-taught. It is important to be able to recognize the word, as well as understand the word meaning. The Word Find is a great way to develop word recognition. Drills are also great for strengthening the memory and allowing repetition. Accommodations, such as calculators and math tables can be used to strengthen math skills.
Dyscalculia is a form of learning disability that affect math. Each child will experience various difficulties at different levels in life. It is easier to move forth in learning math as a child if the basic symbols are learned, as well as understanding and recognizing the general operations of addition, subtraction, multiplication, and division. Once the basics of math are learned, new skills can be added to prior knowledge by scaffolding essential information.
Article By Celestine A. Gatley
Celestine Gatley´s Designed Transformation Blog


Related Articles
Editor's Picks Articles
Top Ten Articles
Previous Features
Site Map



Follow @celestinejones
Tweet





Content copyright © 2022 by Celestine A. Gatley. All rights reserved.
This content was written by Celestine A. Gatley. If you wish to use this content in any manner, you need written permission. Contact Celestine A. Gatley for details.