Seniors Say The Darndest Things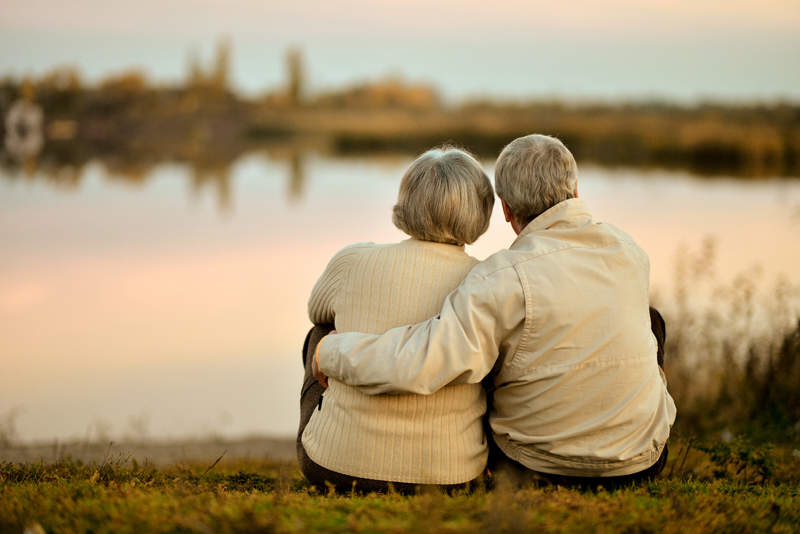 Do you remember the old television show hosted by Art Linkletter, "Kids Say the Darndest Things"? A remake of the show was tried several years ago with Bill Cosby as the host. The new show just didn't seem to have the same appeal as the old one. I remember when my children were young; they really did say some funny things. I find the same true of my granddaughter today.

While it may be cute when a five-year-old says what's on her mind, the cuteness wears off for an octogenarian or nonagenarian (I don't know any centarians). I can't even count the number of times my mother has embarrassed me by making rude comments and/or offensive remarks. I cringe visibly when she does this in our private conversations, but when she does it in public, I just want to crawl in a hole. Unfortunately, seniors with dementia have many of the same mental acuities of a five-year-old. However, for the general public, the reactions are different to a five-year-old and a ninety-year-old who blurt out "He's fat!" With a five-year-old, surrounding adults may chuckle but for the ninety-year-old, they would be incensed.

On many occasions, I have found it difficult to communicate with my mother. She is an adult. She has lived for 91 years. She has experienced much in her lifetime. She is my mother for goodness sake! I have a very difficult time looking at her and seeing a five-year-old, which is about the capacity of her mind at this point. As a rule, you expect an adult to act like an adult. How do you reconcile the fact that the adult has reverted to childishness. Whenever I am in public with my mother, I always feel on edge. I never know what is going to come from her mouth. I remember one particularly painful situation waiting in line at the license bureau. The room was large and ropes were stretched between poles to form a maze for the waiting patrons. I estimate probably 50 people filled the room, including the clerks. Mother and I were in the middle of the maze surrounded on all sides by various genders and races of people. In a voice loud enough to be heard by most of the room, my mother uttered a racial slur. We had nowhere to run and I felt the eyes of everyone in the room upon us.

In her younger years, my mother would never have made such a comment. With the onset of dementia, her common sense seems to have escaped her. After dealing with this for over nine years now, I have picked up a few tricks in responding to her outbursts. Instead of becoming angry and scolding her like a child, I now try to remain calm and quietly divert her attention. I don't want to embarrass mother or make her feel ashamed. I have learned to treat her with the same care, as I would give a five-year-old. If she points out that someone is "fat," I try to say something like, "I guess all of us could stand to lose a few pounds." If she comments that she doesn't like a particular person, I say something like, "I'm sure some people don't like me either." As much as possible, I try to put a positive spin on anything negative she says. This tactic works most of the time and makes my outings with mother a little less stressful.



Related Articles
Editor's Picks Articles
Top Ten Articles
Previous Features
Site Map





Content copyright © 2022 by Diane Adams. All rights reserved.
This content was written by Diane Adams. If you wish to use this content in any manner, you need written permission. Contact Pamela Slaughter for details.