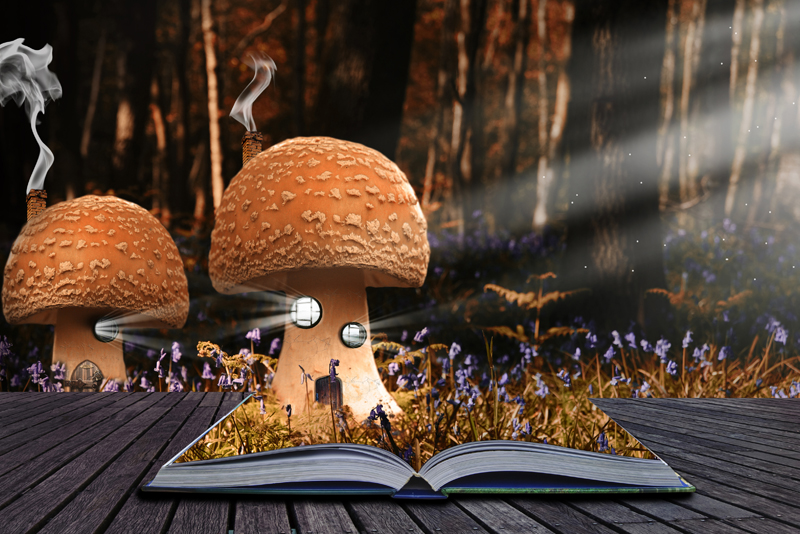 The first day of winter is December 21st. You can read about winter all through the month of December to help get into the mood of the season.
What can you do to welcome winter?
It is fun to read books about winter when it is too cold to go outside. You might want to start a family tradition to read winter books while drinking hot chocolate. Let them be involved in making the hot chocolate – do they like to stir in little marshmallows? Would they want to stir in some whipping cream? Do they have a special cup that they always like to use for their hot chocolate? Have they ever used a candy cane to stir their hot chocolate?
Winter is a wonderful time for traditions.
What winter related traditions does your family have? Depending on which hemisphere you live in you might actually have warm summer weather while others are having cold, blustery and snowy weather.
Have discussions with your children about activities to do in the winter where you live. Start to talk about
winter words
such as
snow, ice, cold, ski, hot chocolate, mittens, boots, sled, snowman
and others you may think of.
Related books:
Bear Snores On
by
Karma Wilson
It is a cold, winter night and the bear is hibernating – other little animals such as the mouse, hare, badge, mole, wren and raven all seek refuge in his cave, but the bear snores on.
Bear Snores On (The Bear Books)
Light of Winter: Winter Celebrations Around the World
by
Heather Conrad
this is a picture book about winter celebrations around the world: Solstice, Yule, Christmas, Kwanza, Hanukkah, Teng Chieh, Diwali, Soyal, Las Posadas, Zagmuk, Saturnalia.
Lights of Winter: Winter Celebrations around the World
White, Winter, Wonderful
by
Elaine Good
Part of a series about the seasons, all set at a farm. Cold winter weather and seasonal activities are discussed.
White Wonderful Winter!
Winter
by
Maria Rius
When winter arrives the children bundle up to go outside in the snow. Another series about the seasons and what children would wear and do in the different seasons.
Winter (Four Seasons Series)
Note: these review books are from the library.


Related Articles
Editor's Picks Articles
Top Ten Articles
Previous Features
Site Map





Content copyright © 2022 by Launa Stout. All rights reserved.
This content was written by Launa Stout. If you wish to use this content in any manner, you need written permission. Contact Launa Stout for details.