Considering Adopting from Poland?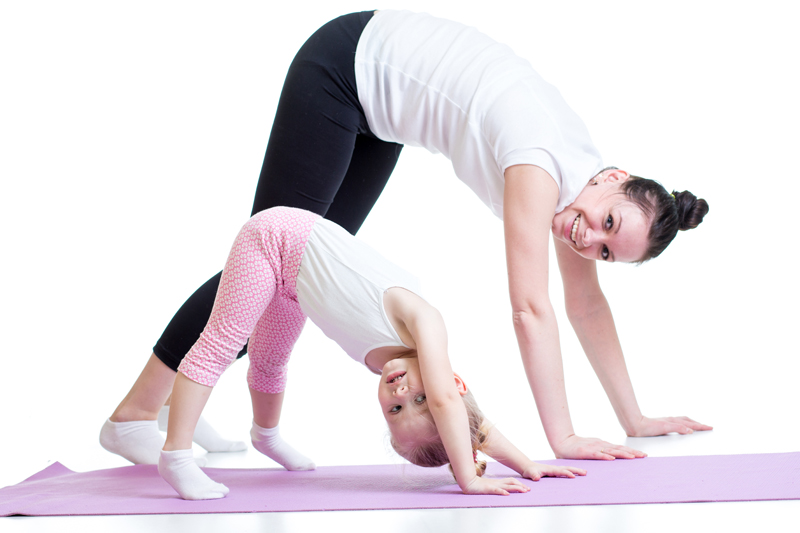 Especially if you want to work through Huminska's Anioly, you will need to verify that your agency is a recommended agency. Listed below are the agencies that I was able to verify as providing adoption and/or homestudy services for Polish adoption.


Arizona:

Oasis Adoption Services, Inc.
11795 North Via De La Verbenita
Tucson, AZ 85737
Tucson Phone 520-579-5578
Phoenix Phone 602-254-1991
Fax 520-579-5578
E-mail: cb@oasisadoption.com
https://www.oasisadoption.com/index.html

Licensed since 2000, Oasis Adoption Services provides homestudies for Arizona families hoping to adopt domestically or internationally.



California:

Adoption Connection
1710 Scott Street
San Francisco, CA 94115
Phone (415) 359-2494 or 1-800-972-9225
https://www.adoptionconnection.org/

Adoption Connections has been serving families in 19 Northern California counties since 1985.


God's Families International Adoption Services
P. O. Box 320
Trabuco Canyon, CA 92678
Phone (949) 858-7621
Fax (949) 858-5431
https://www.godsfamilies.org

God's Families International of California is a licensed, non-profit agency. Fees for their Poland program start at $9,100, plus p Parent and child visas, travel expenses, meals and lodging, personal guides, BCIS fees, authentifications and notaries, translations, fees for any Polish or US government requirements (birth certificate, registration fees, etc.) child passport and visa, medical consultations, and any other "in country" fees.



Colorado:

Adoption Alliance
2121 S. Oneida St., Suite 420
Denver, CO 80224-2575 USA
Phone 303.584.9900
Fax 303.584.9007
Email info@adoptall.com or foster@adoptall.com
https://www.adoptall.com/intpoland.html

Adoption Alliance is a licensed, nonprofit, non-denominational agency founded in 1989 to serve needy children throughout the world and networks with Huminska's Anioly in Pennsylvania to place children from Poland with families in Colorado.



Florida:

Intercountry Adoption Center
7204 Thirteenth Avenue West
Bradenton, FL 34209
Phone 941-761-1345
E-mail info@intercountryadopt.com
https://www.intercountryadopt.com/poland.html

This agency places children with Florida residents only. Their fees range from $12,000 to over $15,000, plus homestudy, document processing, and travel expenses.



Michigan:

Forever Families, Inc.
42400 W. Grand River
Suite 101
Novi, MI 48375
Phone 248-318-5315 or 313-418-8453
E-mail info@forever-families.org
https://www.forever-families.org/foreverfamilies.asp

Forever Families, established in 1997, is a licensed adoption placement agency that networks with adoption resources worldwide.



Minnesota:

Summit Adoption & Homestudies, Inc.
1389 Summit Avenue
St. Paul, MN 55105
Phone 651-645-6657
Fax 651-645-6713
e-mail: summitadopt@uswest.net
https://www.summitadoption.com/poland.html

In operation since 1994, Summit Adoption provides licensed home study services for residents of Minnesota for domestic and international adoptions. Homestudy fees, including post-placement visits, are $2,200.



Pennsylvania:

Adoptions Unlimited, Inc.
2148 Embassy Drive
Lancaster, PA 17603
Phone 717-431-2021
Fax 717-399-0093
E-mail Mail@adoptionunlimited.org
https://www.adoptionunlimited.org/

Established, in 1988, Adoptions Unlimited, Inc., is licensed to work with Pennsylvania families only. Adoption Unlimited, Inc. networks with other adoption agencies for the placement of children from Guatemala, India, Korea, Poland, China, and Vietnam.


Huminska's Anioly
153 Dorothy Drive
Clinton , PA 15026.
Phone 724-506-1181.
Fax 412-299-9487
E-mail mhangels@adoptionspolish
https://www.adoptionspolish.com

You may also contact Huminska's Anioly to help you locate an agency close to you to provide your homestudy.



Washington:

Polish Business Consultants
11838 22nd Avenue Southwest
Burien, WA 98146
Phone 206-932-0750
E-mail Adoption@polbiznet.com
https://www.polbiznet.com/adoption.htm

The Polish Business Consultants is a private adoption agency, licensed by the State of Washington, The agency provides services and guidance to couples and individuals interested in adopting a Polish child or children.


Host's Note: This information is provided to help waiting children find homes. It's the responsibility of the adopting parents to verify any agency's credentials before signing on with them. The author and BellaOnline cannot and will not be responsible for any damages as a result of the information in this article.





You Should Also Read:
Adopting from Poland


Editor's Picks Articles
Top Ten Articles
Previous Features
Site Map



Follow @DeannaKahler
Tweet



Content copyright © 2022 by Karen Ledbetter. All rights reserved.
This content was written by Karen Ledbetter. If you wish to use this content in any manner, you need written permission. Contact Deanna Kahler for details.