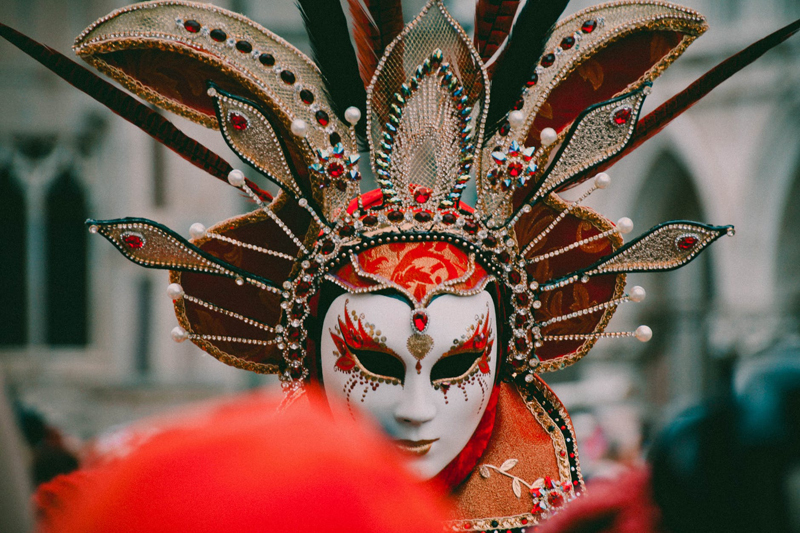 Remember the cartoon "The Flintstones"? It was about a prehistoric caveman family, but really all their machinery – their car, their household appliances, even Fred and Barney's construction company equipment – were 1950s objects powered by "prehistoric" means. Usually this meant some form of dinosaur was providing the power.
Steampunk is The Flintstones of the Victorian Era. Ostensibly based on technology of the Age of Steam (roughly the 1870s-1910s), Steampunk incorporates modern devices like computers, telephones, and "ray guns". But instead of powering them modernly, the devices are engineered to work on steampower.
Swap the dinosaurs in The Flintstones for steam power, and you have the essence of Steampunk.
For costumers, Steampunk is really anything you think Steampunk is. Is your Steampunk outfit based on a character in Jules Verne? Or on the new Sherlock Holmes movies? Do you imagine yourself the Captain of a steam-powered dirigible airship? Or are you a scientist inventing new and different gadgets like Artemus Gordon in the 1960s TV show and 1999 movie "Wild Wild West"?
Some people's visions of Steampunk are strictly Victorian – corsets and bustles, frock coats and top hats. Others mix ethnicities by wearing corsets with kimono, making bustle gowns from sari fabric, and enjoying the results. Leather and brass dominate the colour scheme for Steampunk although there is a brighter, more vibrant sub-movement called "Steampink" that chooses bright colours over browns. Goggles and gears are
de rigeur
for Steampunk. Pith helmets and top hats are favourite ways to cover your head.
Modern women, don't you worry! Victorian gender definitions aren't strictly observed in Steampunk circles either. There are women who would never show a glimpse of ankle. But others wear trousers with pride. Some even wear their corsets and petticoats on the outside! Steampunk is ostensibly based on Victorian England, but taking liberties with the social mores is all part of the fun.
Whatever your Steampunk fantasy, the goal is to have fun and create something truly unique. Enjoy your personal definition of Steampunk!
Here's a great source for
Steampunk patterns
Men's suits suitable for Steampunk can be found here:
https://store.reconstructinghistory.com/historical-clothing/victorian.html


Related Articles
Editor's Picks Articles
Top Ten Articles
Previous Features
Site Map





Content copyright © 2023 by Kass McGann. All rights reserved.
This content was written by Kass McGann. If you wish to use this content in any manner, you need written permission. Contact Brandi Ford for details.