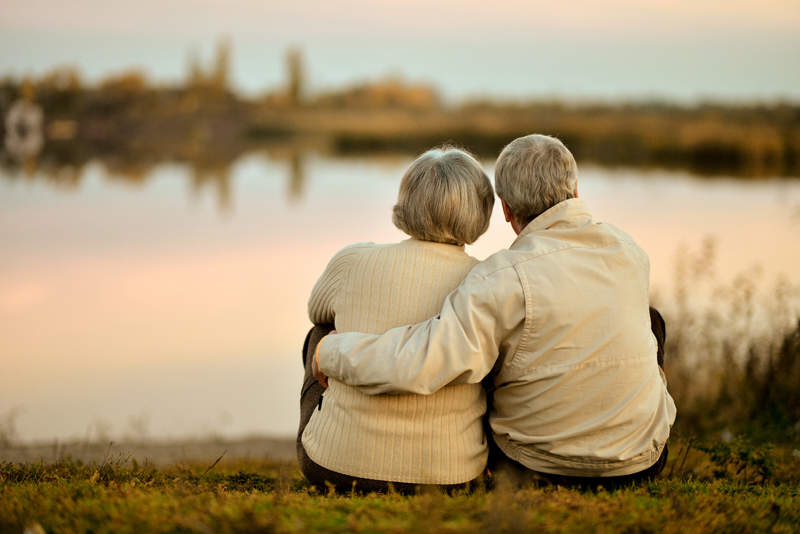 My mother lived in Florida for 22 years. Her sole purpose for moving to Florida following her retirement was fulfilling a lifelong dream. However, many people choose to relocate after retirement for financial reasons. In the United States, seven states require no state income tax from their residents--Alaska, Florida, Nevada, South Dakota, Texas, Washington, and Wyoming. People with limited income, or people trying to preserve wealth, find this no-state-income-tax appealing. If you fall into one of these categories, following are a handful of rules to keep in mind when trying to establish residency in another state.

Keep in mind your timeframe. Each state can have a different rule concerning the length of time you need to live there in order to be considered a legal resident of that state. One state may have a six-month requirement, while another state may require a full year of residency. If time is of the essence for you, this requirement could affect your decision. You should also keep in mind that legally you can only have one primary residence in one state. While you can own homes in more than one state, you cannot declare two different states as your primary residence.

Where will you live? When you move, do you plan to purchase a home or rent? Choosing your abode could make a difference when trying to establish a residency. A homeowner will likely be accepted as a resident more quickly than a renter will. Obviously, if you purchase a home in your new state, chances are you are going to stay there for a while. Owning a home would also require you to carry home insurance, which would help with establishing residency. However, if you cannot afford your own home, you should not be deterred from moving. Other requirements can be met to establish your residency beyond home ownership. Whether you own or rent, you have to have a street address in order to prove residency. A post office box will not work as proof.

One sure-fire method of establishing residency is to obtain a driver's license in your new state of residency. You will also want to license your car in that state and, again, purchase insurance. If you currently do not have a driver's license, or for some reason can no longer drive, you can obtain an identification card from the license bureau. I did this for my mother after she gave up her car. This provided her with a picture ID widely accepted just as a driver's license.

Of course, a bank account is essential, especially if you receive social security payments. Direct deposit is the only safe method of ensuring your money does not fall into the hands of a would-be thief. I guess you could keep an account at your current bank if the bank has a branch office in your new state of residence. However, if this is not the case, then opening a new bank account in your new state will certainly prove you intend to reside in that state.

Changing your voter registration is another easy way in which to establish residency. Besides, you wouldn't want to miss an important election because you forgot to register!

Although you may be moving to another state to avoid state income tax, you will still have to file a federal return. Putting your new address on your income tax return adequately establishes your state of residence with the federal government.

Make new friends! Getting involved in your new community is another way of establishing residency. Find a church and transfer your membership. Join the local bridge club or bowling league. My mother lived in a mobile home park in Florida. She frequently joined in activities at the clubhouse and became involved with various events held by the park. Normally, a person does not spend time getting involved in the community if they are not planning to stay. Joining in is a great way to let everyone know you are a permanent fixture!

I know in Florida, you can sign a sworn statement or declaration of domicile for filing with the Clerk of Courts in the county where you are establishing residency indicating your intention to be considered a permanent resident. If you plan to move to a state other than Florida, you can call the clerk of courts to see if a similar option is available.

If saving money is your retirement goal, changing your state of residency could be a good option for you. However, be sure to cover all the bases when looking to relocate. This is a big decision and you do not want any last-minute surprises derailing your plans.



Related Articles
Editor's Picks Articles
Top Ten Articles
Previous Features
Site Map





Content copyright © 2023 by Diane Adams. All rights reserved.
This content was written by Diane Adams. If you wish to use this content in any manner, you need written permission. Contact Pamela Slaughter for details.