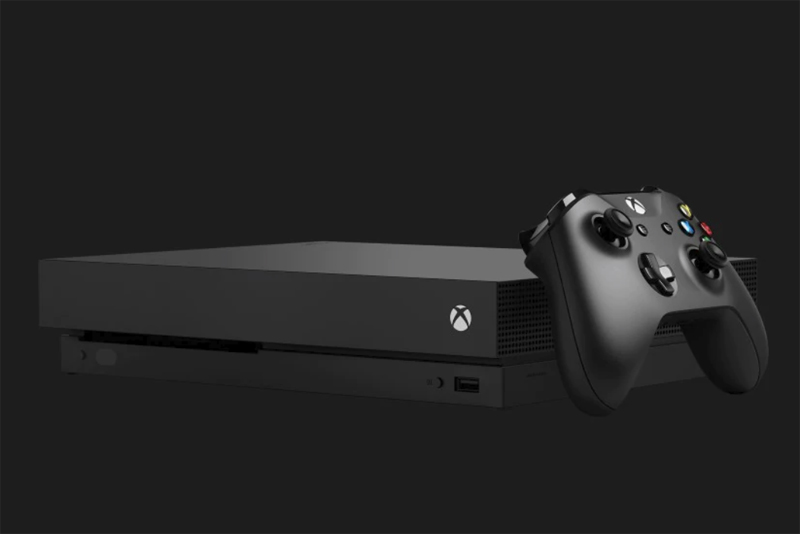 If you're a fan of Grand Theft Auto, then you should definitely check out Saints Row. This GTA style game features the gang attacks, carjacking and other mature fun that can be played for months.
Let me first make it clear that this was never intended to be a game for kids. There is a TON of hard core swearing, and it is pretty much constant. Even walking the streets gets you baragged with swearing. Your missions involve driving prostitutes around and listening to them "at work", helping drug dealers make their rounds, bashing up gang members in very violent ways, and so on. This is very clearly aimed towards a mature market, the kind that loves to watch The Sopranos and Scarface.
That being said, Saint's Row provides extremely fun escapist fantasy for those who enjoy those worlds. The graphics quality is extremely impressive. You get day-night cycles, and the sunset with the twinkling stars is gorgeous. Each area of your city has its own personality. You can really enjoy walking along the chinatown waterfront in the early morning. The cars have fun touches like spinning wheel add-ons.
Many things that were annoying about the Grand Theft Auto series are fixed here. I like the aiming system much better, I like how it saves and how it handles death in missions. Most of the minigames are quite fun and ramp up in difficulty at a reasonable rate. For example you can - right from the start - do a ton of "Insurance Fraud" missions and get just about as much money as you could possibly want, and respect as well.
Even the basic character customization is impressive. You can be caucasian, African-American, hispanic, or asian - with a lot of details on each type. Yes, you can only be a guy. Someday they'll let girls into these games, in a way other than a prostitute! The hair, tattoo, body piercings, clothing, etc. choices are pretty impressive.
The voice acting is stellar. You get David Carradine, Keith David, Michael Clarke Duncan, Tia Carrere, and much more. It really helps you to get involved in the storyline. The story is sometimes predictable, but heck, this is a gang story. Of course you know that your gang will gain power while you defeat the others. It wouldn't be much of a game if your gang was destroyed quickly :)
There are of course a few things they could have done better. There aren't motorcycles. There are a few strange glitches - like when you're hit by a car sometimes and fly up, it teleports you to a train station. The game has frozen once or twice but it seems to be after full-day gaming marathons, so it could easily be the XBox having a temporary meltdown. The cars don't seem to be affected much by damage.
In general, this is amazingly fun to play, the world is simply fun to "be in" with its graphics and details, and there are always new things to do.
Highly, highly recommended for a mature gamer.
Buy Saints Row from Amazon.com
Saints Row Walkthrough


Related Articles
Editor's Picks Articles
Top Ten Articles
Previous Features
Site Map



Follow @lisavideogames
Tweet





Content copyright © 2023 by Lisa Shea. All rights reserved.
This content was written by Lisa Shea. If you wish to use this content in any manner, you need written permission. Contact Lisa Shea for details.