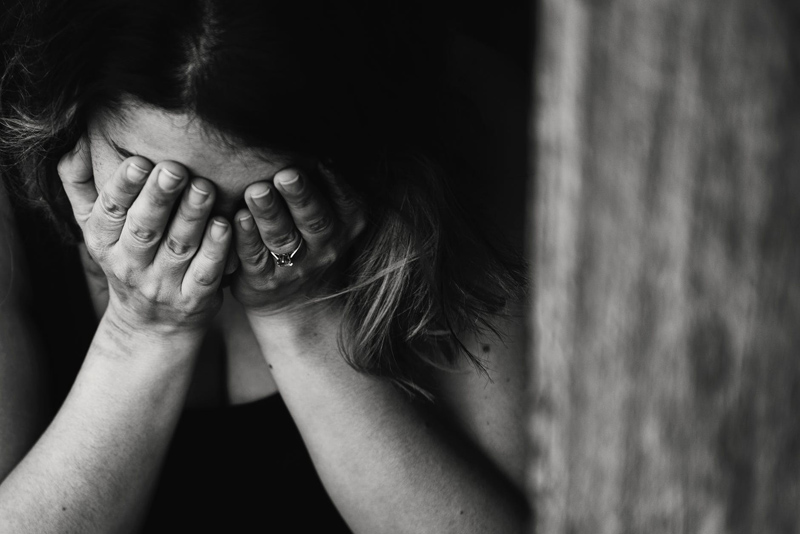 Recently, I have received several emails regarding the topic of confronting an abuser. I think this topic divides into two main categories. The first category would be that a victim of child abuse may want to express their anger to their abuser and ask them why they did it. The second category might be that the victim wants to bring closure.

An adult survivor of childhood abuse might want to confront their abuser and ask them why they did what they did. They may long to express their emotions to their abuser. Perhaps they are angry at what happened. I believe that being angry is a normal reaction to any kind of abuse. The adult survivor carries their emotions for many years, unsure of how to release it all. Confronting one's abuser means that the survivor must allow old emotions to come to the surface, in order to express them to their abuser. The survivor simply wants the right to express their frustrations, anger, confusion etc. to their abuser. They want their abuser to know that what they did was wrong. Perhaps they simply want to hear their abuser say they are sorry for abusing them. It may also help to validate what they have felt over the years.

The survivor may also want to bring closure to their past. They may feel that if they can just confront their abuser and lay it all on the table, they might be able to bring closure. Bringing closure is important to the survivor because it means they are closing that chapter of their life and will no longer have to carry it with them. They simply want it to be over. Confronting their abuser gives them a chance to express exactly how they feel about what was done to them. It helps them to free themselves within.

While confrontation with an abuser may seem like the right thing to do, it varies from person to person. For some survivors it might be the perfect thing to do. They may be able to confront their abuser, get that apology, and move on. However, for other survivors, confrontation may only make it worse.

Before deciding on whether or not to confront an abuser, the survivor must take into consideration that confrontation may not be a healthy option. It could open them up for further abuse. After all, the abuser may still believe that they had every right to do what they chose to do. They may have no remorse over what they did. They may become more angry and lash out at the survivor. In this scenario I do not believe it is best to confront the abuser.

Another option for confronting one's abuser is to take a trusted friend and supporter to the meeting. This will help the survivor to know that they are not alone while confronting the person. It is always best for the survivor that wants to confront the person to do it with someone they trust. It's best not to do it alone.

Confronting an abuser is not easy. It means digging up old emotions and feeling the pain all over again. However, for those that choose to confront the person, may they have strength and courage as their companions. Everyone's view of confronting the abuser will most likely be different. Each person must make the decision based on what they think is best for themselves.



Related Articles
Editor's Picks Articles
Top Ten Articles
Previous Features
Site Map





Content copyright © 2023 by Kelli Deister. All rights reserved.
This content was written by Kelli Deister. If you wish to use this content in any manner, you need written permission. Contact Erika Lyn Smith for details.