Reality Relationship Curse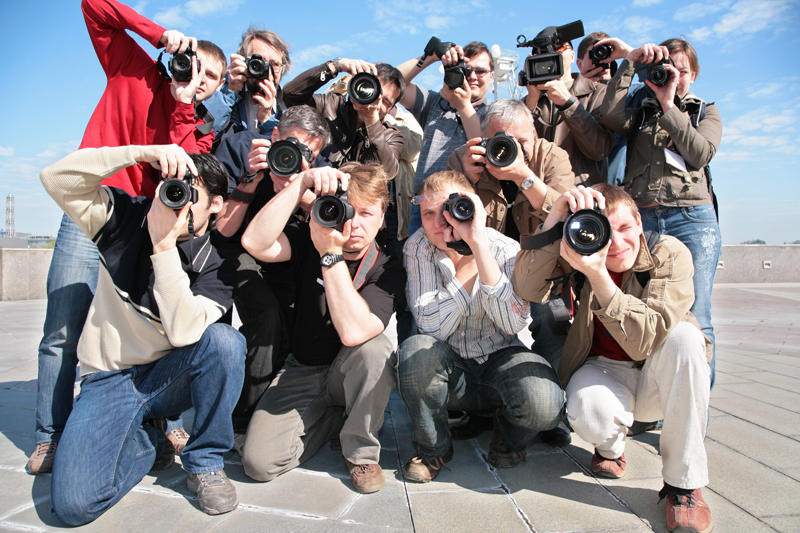 It seems like whenever America embraces a reality tv show couple, the couple eventually bites the dust. How can this be? The couple seems to have it all: money, fame, and everything at their fingertips. Why do some reality relationships stand the test of time and others seem to fall and break? It seems to happen so often, that most viewers expect reality tv couples to fail. It is called the reality show curse.

One of the first reality tv shows that grabbed everyone's attention was the MTV show Newlyweds back in 2003. Nick and Jessica seemed to have it all. They were in love, had fame, and good family support backing them up. Sure, Jessica was ditzy and Nick was always having to clean up their messes, but he loved her didn't he? He certainly didn't seem like the type of husband to cheat. Or was he? Unfortunately, we will never know the answer to that question, but they shocked the world when they announced the end of their marriage in 2005.

Since then, several other celebrities have tried to make an easy buck off of doing a reality show with their significant other. It seems like an easy way to make cash, but what they do not realize is that there are several psychological drawbacks. One, couples do not have a sense of privacy. They are constantly being filmed 24/7 to be able to catch every ounce of drama should it occur. That can cause a lot of strain on a relationship.

Also, a once happy couple who never fought much may feel the need to suddenly act out and cause disagreements. They know the extra drama is good for ratings and will help keep their show on the air, but it ruins their relationship. No relationship prospers when there is constant drama all the time. Also, celebs are people just like you and me. Some couples are truly made to be together, like Snooki and her boyfriend Jionni from Jersey Shore. Others are only there for the cameras, and the added stress wreaks havoc on their already fledgling relationship. People who want to appear on a couples reality show should really take the time and think it through, because the reality tv show curse is real.

You Should Also Read:
Extreme Wedding Planning


Related Articles
Editor's Picks Articles
Top Ten Articles
Previous Features
Site Map





Content copyright © 2019 by Katy Evans. All rights reserved.
This content was written by Katy Evans. If you wish to use this content in any manner, you need written permission. Contact Katy Evans for details.