Questions for Adoption Agencies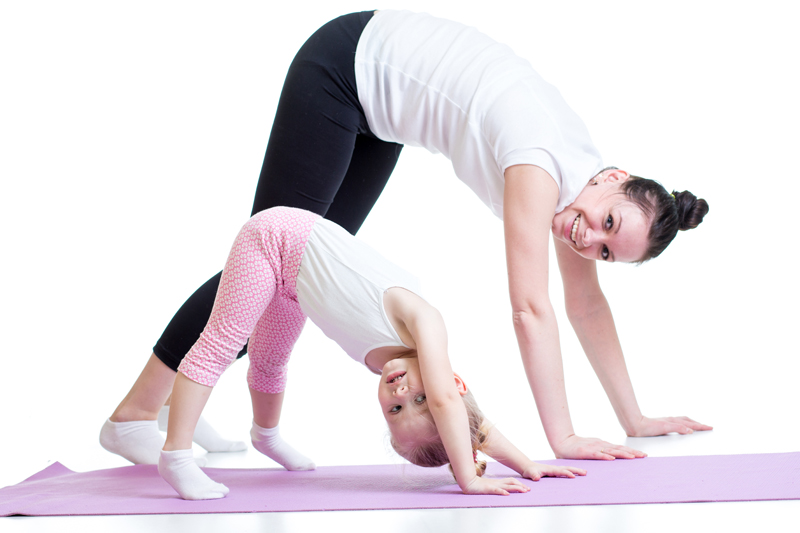 You've made the decision to adopt and are in the process of evaluating adoption agencies. This is a very crucial step of your journey and will affect your entire experience. Take your time and ask lots of questions to ensure the agency you choose is the right fit for you. If you're not sure what to ask, these questions below will help you get started.
1) How long have you been in business?
2) What programs do you offer?
3) Are there age requirements for your programs?
4) Are there any requirements for length of marriage or previous divorces?
5) Are there specific health conditions that would prevent us from adopting?
6) Is it possible to switch programs during the process?
7) Are we required to travel?
8) What are the approximate costs to adopt?
9) Are we required to pay for birth parent expenses?
10) How many child placements do you do per year?
11) How many families do you have waiting to adopt?
12) Approximately how long should we expect to wait before successfully adopting?
13) Once we've completed the application, how soon will we be contacted to begin the home study?
14) How long does a typical home study take?
15) Will we need to obtain a foster home license?
16) Do you offer the option of having an online profile?
17) Do you offer counseling and follow-up services for birth parents?
18) Do you support and encourage openness in adoption?
19) What services do you provide to adoptive parents after the adoption?
20) How long do the birth parents have to change their minds?
21) How soon after bringing the child home will we go to court to finalize the adoption?
Also, remember to request information packets from the agencies you're considering and attend informational group meetings, if they're offered. The more information you can gather prior to signing up with an agency, the more prepared you'll be.
When meeting with an agency, please watch out for anything that may be unethical or risky, such as large upfront fees, lack of birth parent counseling or promises that seem to good to be true. Make sure that any agency or professional you work with is reputable, has the proper credentials and is licensed. To assess an agency's reputation, you can contact the Better Business Bureau or state licensing specialist. More information about evaluating an adoption agency can be found at the U.S. Department of Human Services
Child Welfare Division's web site.


Related Articles
Editor's Picks Articles
Top Ten Articles
Previous Features
Site Map



Follow @DeannaKahler
Tweet



Content copyright © 2022 by Deanna Kahler. All rights reserved.
This content was written by Deanna Kahler. If you wish to use this content in any manner, you need written permission. Contact Deanna Kahler for details.