Tips on caring for an English Garden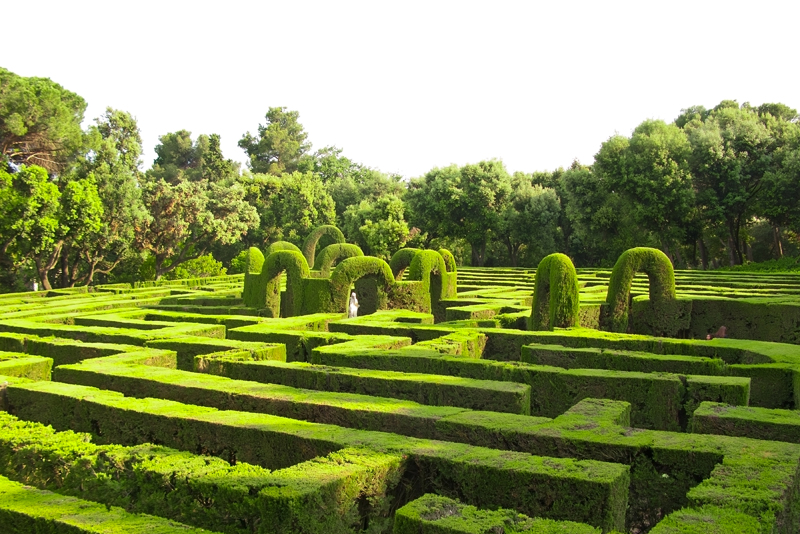 When I worked at Jane Austen's garden I found that there are several things English gardeners do on a regular basis that help to naturally maintain the garden. Take some time to develop the mindset of an English gardener and you'll improve your own garden immeasurably!

The main thing to remember is that England is a relatively small island, so they have limited resources. Therefore, they use - and re-use - everything!

Branches, for example, are used for weaving fences or propping up vines. Willow and hazel branches are especially good for these purposes. Forget about buying special plant stakes. Just take some branches, stick them in the ground, and let the sweet peas wind their way around them. For heavier vines, you might want to create a teepee of branches and tie them together at the top with some twine.

All plant debris is composted. At Jane Austen's house, we put everything into compost bins, except for woody plant material or invasive plants such as bindweed. You can also add fruit and vegetable parings from the kitchen, as well as egg shells, coffee grounds and tea bags. Just don't add meat, bones, or animal waste to the compost.

Use the compost as a top dressing around plants in the spring, or dig it into the soil when creating a new bed or planting something new. This will add lots of natural nutrients to your beds without buying expensive chemical fertilizers.

Planting flowers close together not only gives you that lush cottage garden look. It gives weeds less room to take hold, so you cut down on weeding. It also means that the plants help to support each other which reduces the need for staking.

Let your annuals and perennials set seed. At Jane Austen's garden, we waited for the foxglove flower heads to dry out, then carefully cut them off and shook them in a different part of the garden where we wanted them to come up next year. You could also save seeds in paper bags for next year.

Almost everyone experiences a drought at some time. At Jane Austen's house, we had a hose-pipe ban in August. This meant that you could use a watering can to water, but not the hose. This is a great habit to get into throughout the year. Using a watering can means you'll pour the water right around the base of the plant, where it really needs it. You'll also tend to just water the plants that really need it rather than trying to water everything.

Consider adding a rain barrel at the bottom of your downspouts to collect rainwater. Your plants will really appreciate the chlorine-free water, and you'll appreciate the lower water bill.

Start thinking like an English gardener, and you'll soon have an English garden!
Buy my Kindle book on Amazon:

You Should Also Read:
Top Ten Gardening Tips
Starting an English Garden
What is an English Garden?


Related Articles
Editor's Picks Articles
Top Ten Articles
Previous Features
Site Map





Content copyright © 2023 by Carol Chernega. All rights reserved.
This content was written by Carol Chernega. If you wish to use this content in any manner, you need written permission. Contact Carol Chernega for details.