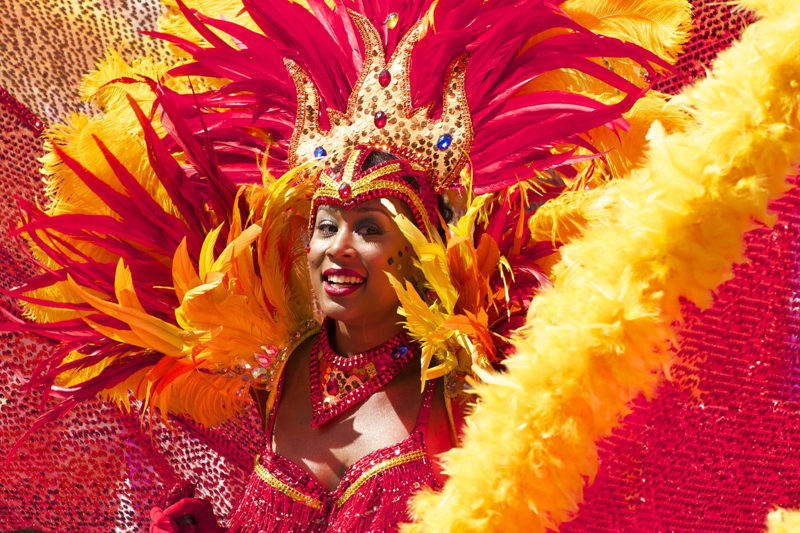 We decided to have a "movie night" last night. One of the movies we watched was a film on The Argentinean Che Guevara. After going online, I found over 100 DVDs available relating to Che Guevara-ranging from historical documentaries to comedies. But just who was Che Guevara and why is he so controversial?

Ernesto "Che' Guevara de la Serna was born on May 14, 1928 in Rosario, Argentina. He had a middle-class upbringing and studied medicine, becoming a doctor. He participated in a anti-coup in Guatemala, and fleed to Mexico when the coup succeeded, where he met Fidel Castro.

On On December 2, 1956, Fidel and Che, along with 80 other men, landed in Cuba with the express purpose of overthrowing the dictatorial government of Fulgencio Batista. The uprising originally failed, with many of the participants being arrested and later released. During this time, Che became Castro's chief lieutenant and later commander, and earned a reputation for being ruthless. Eventually, with the help of local peasants, Batista's forces were defeated and handed over power to the leader of the group of rebels-Fidel Castro.

Castro enacted sweeping changes in Cuba, including cutting many ties with the United States, nationalizing many companies, and socializing many aspects of government such as education and healthcare. Che became the Minister of Industries and the director of the National Bank of Cuba. He is credited for enacting many socialist reforms.

Guevara was determined to spread the revolution to other Latin American countries and the world. While serving as the Minister of Industries, he helped cement Cuba's relationship with the Soviet Union and other communist blocks, and traveled all over the world meeting with revolutionary leaders. After splitting with Castro, he traveled to Africa and South America participating in Guerilla warfare. He was captured and killed in Bolivia in October of 1967.

So why all the controversy surrounding Guevara? Images of Guevara are everywhere, but are often met with controversy and even distain. While many hail Che Guevara as a great military leader, a friend to the poor or and iconic revolutionary, many others condemn him as a cruel leader and a murderer. He has been criticized for his execution of those he viewed as political dissidents or traitors, and his repression of speech and religion.

Last year, Obama volunteers found themselves surrounded by scandal when they displayed a flag with a picture of Guevara in their headquarters. Mary Rivera, a Cuban immigrant living in Cincinnati, told me "It is Ironic to see a picture of a man so anti-free speech and anti-free elections in connection with a democratic process" and Che himself wrote "To send men to the firing squad, judicial proof is unnecessary...These procedures are an archaic bourgeois detail. This is a revolution! And a revolutionary must become a cold killing machine motivated by pure hate. We must create the pedagogy of the The Wall! (El Paredón)"

Che was also praised as a man who genuinely cared for the poor and disenfranchised, and believed in the reforms he fought for. Under Guevara and Castro's leadership in Cuba after the revolution there was an eradication of illiteracy, land redistribution and a healthcare policy that allowed care for everyone. And for many people, Che remains a symbol struggling and fighting for what they believe in. He remains a revolutionary icon.

While opinions will no doubt continue to vary regarding this iconic man, one thing remains certain-he will continue to fascinate and intrigue us for years to come.



Related Articles
Editor's Picks Articles
Top Ten Articles
Previous Features
Site Map





Content copyright © 2022 by Sarah Salas. All rights reserved.
This content was written by Sarah Salas. If you wish to use this content in any manner, you need written permission. Contact Valerie D. Aguilar for details.