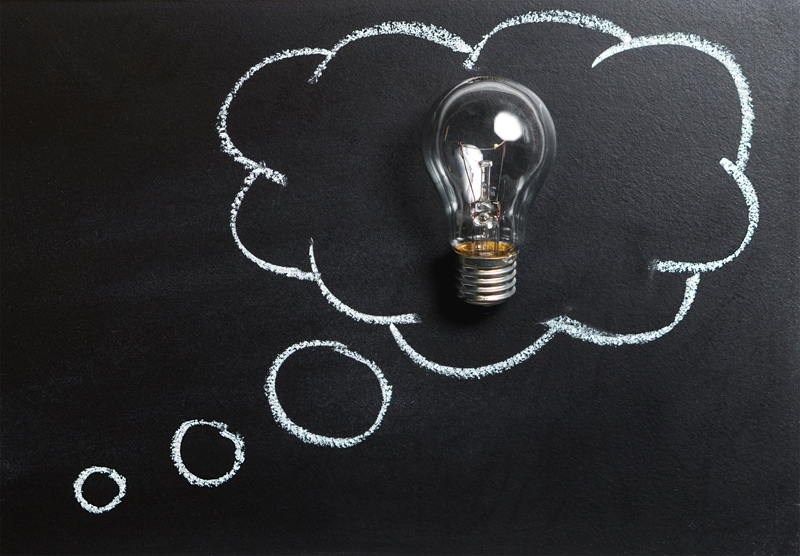 What does happiness mean to you? For many, it is their ultimate goal and yet they have no definition for it. How can we obtain it if we do not know what it is? Let's start by doing things that we believe will make others happy. For one year, commit to doing random acts of kindness and expressions of love everyday.

When we perform acts of kindness or express love toward others, we raise our happy quotient. Committing to these acts for one year will create a new habit of love and kindness in you. Your new habits will fill you with happiness. Your happiness will help spread the energy of love and happiness across the globe.

Random acts of kindness include opening doors for strangers, helping children or seniors cross the street, slowing down and letting another car move in front of you in traffic, putting everything away to listen intently to someone's concerns or ideas, offering a smile or hello to a stranger. Truth is, kindness and/or love, does not need to be defined for you. At your very core you know what it is. You have periodically expressed it to others and you have had the benefit of having it expressed to you.

Any lack of kindness we are experiencing is caused by a lack of kindness within ourselves. If we forget to be kind or to recognize kindness, kindness seems to disappear from our sight. Conjuring up the courage and energy to be kind is minimal and the results are massive.

In fact, your acts of kindness could begin a movement. No doubt, those that are often around you, or simply aware of you, will begin to note your actions. They may even mention it to you. This awareness will inspire them to become kinder and gentler, sort of a chain reaction.

Additionally, you may want to mention to others the value of performing kind acts and ask them to join you in your one-year commitment. A monthly gathering to discuss how these actions are changing your life will put you in the company of like-minded folks and increase the positive energy. Make your gatherings celebratory. Enjoy food, drinks, and great conversation. Initially, you may want to discuss what kind acts you have performed, as this will help others gather new concepts of kindness. Overtime, though, you will find that your group enjoys discussing how amazingly wonderful their lives have become in all facets. It is okay to add prayer or meditation to your gathering if it works for everyone. An option that is just as nice is a monthly book read or movie viewing that inspires more love. Maybe your group will decide to collect and donate a quarterly gift to a non-profit organization. Maybe, what you begin with, simple and sweet, will remain enough.

The point is that kindness and love equate happiness. Surrounding yourself with it will increase the chances. So, do it. Try it on for size.

Join me in the Happiness Project. Let's meet once a month, here at Bellaonline.com to inspire happiness.

You Should Also Read:
Positive Psychology
Learn About Being Kind Meditation


Related Articles
Editor's Picks Articles
Top Ten Articles
Previous Features
Site Map



Follow @inspiredyvonnie
Tweet





Content copyright © 2022 by Yvonnie DuBose. All rights reserved.
This content was written by Yvonnie DuBose. If you wish to use this content in any manner, you need written permission. Contact Yvonnie DuBose for details.