The Songs of Distant Earth - Book Review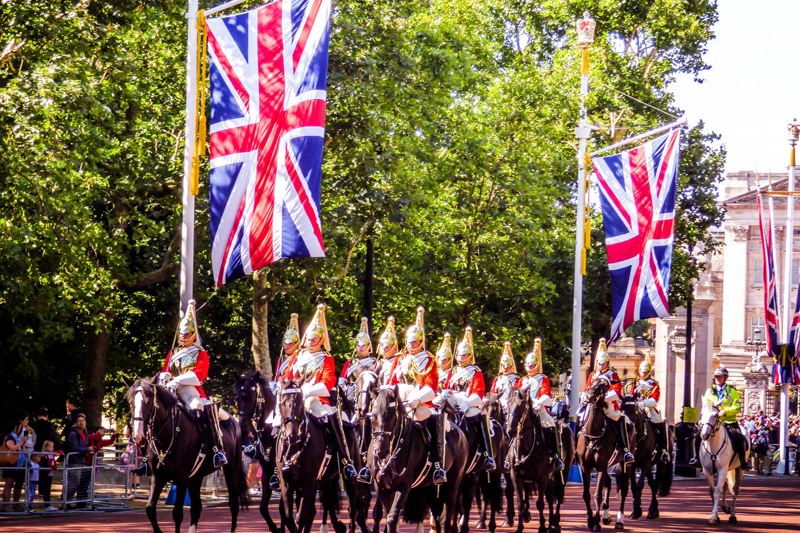 The Songs of Distant Earth
by Arthur C. Clarke is a remarkable book which started life as a short story written in 1957; it was developed into a movie outline in 1979; the final novel was completed in 1985. In the Author's Note at the beginning of the volume I read the author claims that the book emerged as a response to the production of
space operas on TV and movie screen
such as
Star Trek
and
Star Wars
which he believes are fantasy rather than pure science fiction (he does point out that he has enjoyed these works, but his view is that theories such as warp speed are unachievable). The technology that is mentioned in the book is based on what Clarke thought was a realistic possible trajectory based on known theories and technologies at the time of writing.
The Songs Of Distant Earth
is set towards the end of the fourth millennium, after earth's destruction, and centres on the impact of the last spaceship to leave earth reaching the far away planet Thalassa. The planet's human population has developed over more than 700 years since their embryo seed ship from earth landed; although they made contact with earth an eruption more than 400 years before this story begins led to a loss of contact with their original home planet. Thus the travellers are surprised to find an inhabited world. Their spaceship, the
Magellan
, needs to stop for a couple of years to rebuild an ice shield that protects the ship from meteors. Most of the passengers on the ship are asleep and will not be awakened until they reach their final destination – the planet Sagan 2.
Arthur C Clarke tackles a huge number of thought provoking issues in the book including:
Cultural
– culture clash, cultural contamination, cultural dominance, cultural evolution, cultural preservation, cultural understanding
Ethical
– the implications of introducing new technology and ideas to a settled society, the issues raised by relationships between Thalassans and crew members who after two years will continue their journey, the implications of introducing new morals and values to a relaxed and easy going people
Other
– which resources and knowledge can be shared between the two groups, the true cost to both societies of the spaceship's landing,
I borrowed
The Songs of Distant Earth
from a friend on their recommendation. I thoroughly enjoyed the book – it gave me much food for thought. The focus on people rather than technology meant that I at no point stopped because I was becoming overloaded with technical information. At times the author dips into a poetic voice which fits seamlessly with the grandeur of the subject he is exploring.
Mike Oldfield's 1994 album
The Songs Of Distant Earth
was inspired by Arthur C. Clarke's book. Tracks include
In The Beginning
(which includes – spoken - the first words of the biblical book Genesis),
First Landing
,
The Sunken Forest
and
A New Beginning
.
You Should Also Read:
London Under - Book Review
Roman Sunset - Book Review
When We Were Very Young - Book Review


Related Articles
Editor's Picks Articles
Top Ten Articles
Previous Features
Site Map





Content copyright © 2023 by Asha Sahni. All rights reserved.
This content was written by Asha Sahni. If you wish to use this content in any manner, you need written permission. Contact Sarah V Monaghan for details.