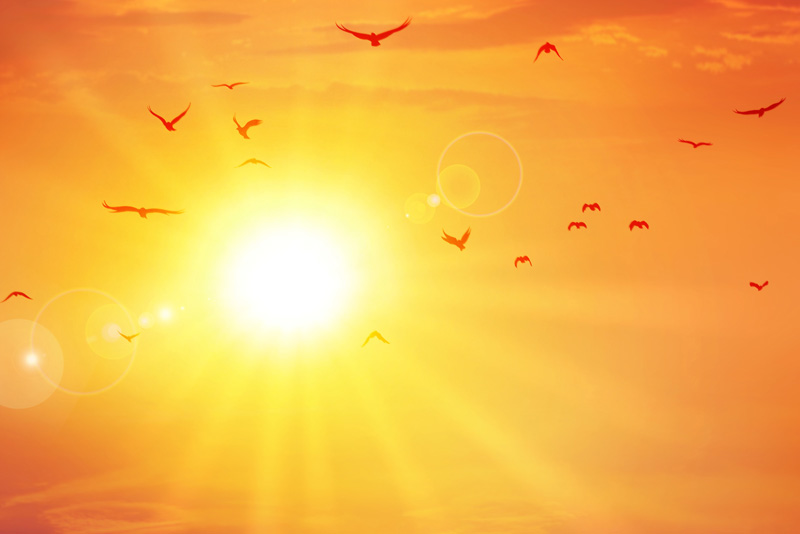 We don't have to live very long to discover that we don't always get what we want. No matter how well we plan, life includes disappointment and tragedy. It often seems that the best we can expect is to maintain the status-quo. Victory seems to be getting through life with as little disappointment as possible. Sometimes, those same expectations carry over into our spiritual life. Many of us attend church every week for the comfort we receive, but expect little else. Can we really believe those biblical promises?
People are always underestimating Jesus.
In the Bible, it was the same.
In the story told in Mark 2:1-12, some men brought a paralytic to Jesus. They expected Jesus to heal the man so that he could walk. Jesus did heal the man, but He also forgave his sins.
Jesus is more than a miracle worker.
A woman at a well in Samaria - John 4:1-42 – had lived with ridicule and expected it from Jesus. Jesus gave her respect. She expected to be saved from the chore of drawing water from the well. Jesus gave her access the life-giving spring of His Holy Spirit.
Jesus continually exceeds our expectations.
In Luke 7:11-17 a widow expected nothing more than to bury her son. Jesus brought her son to life and returned him to her.
Jesus brings hope to any tragedy.
We are told in John 6:1-15 that the disciples expected to fall seriously short of being able to feed a crowd of more than 5000. Jesus accepted the gift of a little boy's lunch - five small barley loaves and two small fish - and provided more than enough to feed them all.
Jesus takes the little we have to offer and multiplies it abundantly.
In chapters 19 and 20 of the book of John, religious leaders expected Jesus to die and to never disturb their ordered lives again.
Jesus died on the cross, rose from the grave and changed life for all of us - forever.
Throughout all four gospels we see that the crowds expected Jesus to be a military leader who would overthrow Rome's control and set up a new kingdom. Jesus destroyed sin's control and established an eternal spiritual kingdom.
Jesus tells us Who He is, if we listen.
God is in the business of providing much more and much better than we expect. When we put our fate in the capable hands of the Creator we can
Expect Great Things.
You Should Also Read:
What is Christianity?
Stress Relief
In God We Trust


Related Articles
Editor's Picks Articles
Top Ten Articles
Previous Features
Site Map



Follow @LynneChapman
Tweet





Content copyright © 2022 by Lynne Chapman. All rights reserved.
This content was written by Lynne Chapman. If you wish to use this content in any manner, you need written permission. Contact Lynne Chapman for details.