Medicare D = Prescription Drugs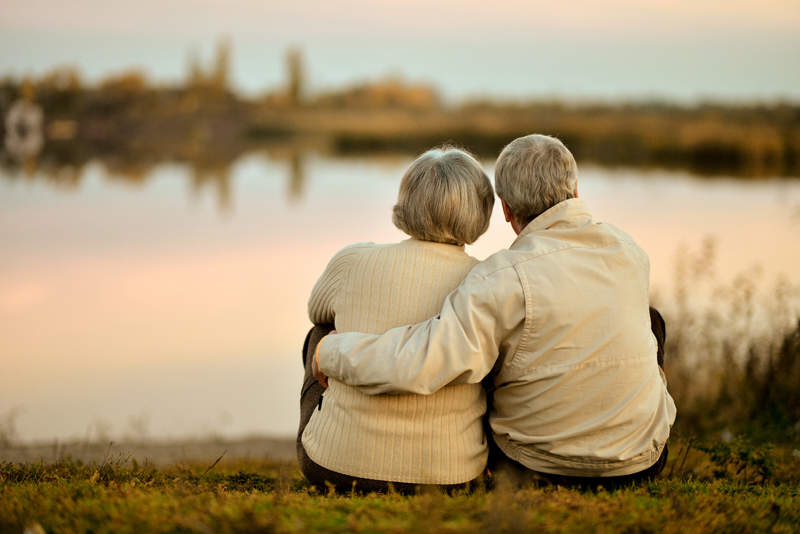 Medicare's long-awaited prescription drug plan arrived last year. Actually, several drug plans arrived, and each seems more confusing than the last. In general, each plan offers a formulary (approved list) of brand name and generic medications at participating pharmacies. The next period during which people can enroll in these plans will be November 15, 2006 through December 31, 2006.

Medicare beneficiaries seeking prescription coverage have two basic options. They can select one of the many prescription plans vying for their business; or they can join an existing Medicare plan (usually an HMO or a PPO) that already offers coverage for medication.

A prescription plan works like just about any other insurance plan. The person holding it must pay a monthly premium (the cost of having the insurance), a yearly deductible (the amount the insured must pay out of pocket before the coverage "kicks in"), and a co-payment (the amount of the prescription not covered by insurance). The premium, deductible, co-payment, formulary, and participating pharmacies will vary based on the plan you choose. Even people with low drug costs are encouraged to sign up with a prescription plan in case they develop a chronic illness and the costs of their medications rise.

It is important to be aware that most Medicare prescription plans have a "coverage gap" (sometimes referred to wryly as the doughnut hole). That is, once prescription costs have reached $2250, the insurance stops paying until the insured has wracked up a stunning $5100 in expenses. Many seniors this year have already reached that gap and are discovering that they are having trouble affording their medications.

When possible, taking generic instead of brand-name medications may help seniors avoid the dreaded gap—or at least come to the gap far later into the twelve-month coverage period. There are also plans that do not have a coverage gap, but their premiums, deductibles, and co-pays tend to be higher.

Some seniors on a fixed income may not be able to afford any of these different prescription plans. Fortunately, there is help available. For seniors on Medicaid (state funded insurance for people with few assets and little income), the Medicare prescription plans feature no premiums, deductibles, or gaps, and very small co-pays.

Even if you don't qualify for Medicaid, you may still be eligible to receive assistance with your prescription drug coverage. In fact, it has been estimated that as many as one in three Americans may be eligible for some form of help. To find out if you are eligible, go to www.socialsecurity.gov/prescriptionhelp/ .

Finally, several pharmaceutical companies offer programs for low-income patients who cannot afford their medications. Check with your doctor or go online to the pharmaceutical company website to see if you qualify for this type of assistance.

Other miscellaneous resources for help include your doctor (ask for samples), a hospital social worker, the local senior services center or Area Agency on Aging. Even your church, mosque or tabernacle may be able to help. Never make the assumption that you simply can't afford your medications and stop taking them until you have exhausted every possible resource.



Related Articles
Editor's Picks Articles
Top Ten Articles
Previous Features
Site Map





Content copyright © 2023 by Debra Stang. All rights reserved.
This content was written by Debra Stang. If you wish to use this content in any manner, you need written permission. Contact Pamela Slaughter for details.