Fable - World Changing RPG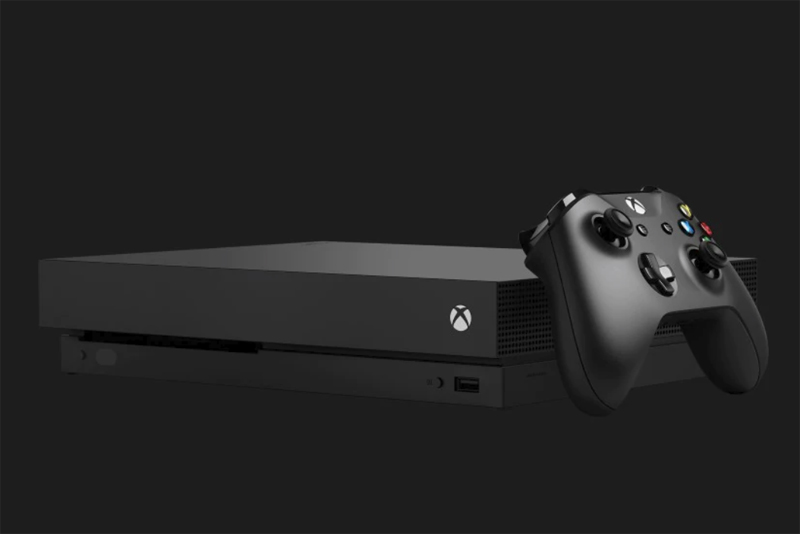 Fable is the latest RPG by Peter Molyneux, creator of Populous and Black & White. As in the previous games, your actions determine your look and the look of the world around you.
You start out as a lad in a village, doing random quests for your village. You can choose to do those quests nicely or cruelly, changing your reputation as you go. The townspeople react to your new reputation. The village is soon torched by bandits and you go off to a guild hall to become a Hero, to get revenge.
The game is very open ended, letting you choose which quests you wish, roam around slaying beasts, hang out in the pubs playing pub games, getting drunk. You can get married, get divorced and slay people. As you set your course in life, and choose clothing and armor, people react to you with pleasure, fear, appreciation, laughter, and more.
The graphics are stellar in this game. Trees have leaves of different types. Smoke rises from the glowing forge, the game cycles from day to night as you adventure. Your character can wear hairstyles and tattoos, changing clothes to suit the occasion. The sounds are great as well. You hear hoot-owls at night, sparrows during the day. People sleep and snore at night, while kids arond during the day. Amongst it all, a gentle classical musical score puts you into the medieval frame of mind.
There are the traditional elements of an RPG here - you slay creatures, solve quests, earn money and reputation. You use experience to build up the skills in the area you enjoy - magic, ranged weapons, hand to hand combat. If you choose good things to do, the people love you and your look and atmosphere is one of joy. If you choose evil things, the townspeople run in fear, you sprout horns and even get a bug-swarm near you.
But the true joy of this game is where it lets you pretty much do whatever you want. You can marry a girl - then kill her off for her inheritance. Or kill off her parents. Or divorce her and marry another one. The choices are pretty much endless, and since every person in the game related to each other one and to you, you never know what the various combinations will cause to happen.
This is NOT a quick game to win. It will take you some time to get through the intro / tutorial areas and really learn the basics. Once you do, the gameplay itself can easily take weeks to months to try out everything, if it is even possible to try everything. You'll want to create several characters to be able to try the world as good, evil and everything in between.
Also note this is a MATURE title and lists in its "things you've done" items like "getting drunk" and "having sex" and so on. You run into situations with cheating husbands, cheating wives, etc. This isn't meant for the younger set. Still, for adults it can be great fun.
Highly recommended, 10/10!!
Fable Walkthrough for XBox
Buy Fable from Amazon.com
You Should Also Read:
Fable Lost Chapters Review


Related Articles
Editor's Picks Articles
Top Ten Articles
Previous Features
Site Map



Follow @lisavideogames
Tweet





Content copyright © 2022 by Lisa Shea. All rights reserved.
This content was written by Lisa Shea. If you wish to use this content in any manner, you need written permission. Contact Lisa Shea for details.