Recipe for European Individual Pizzas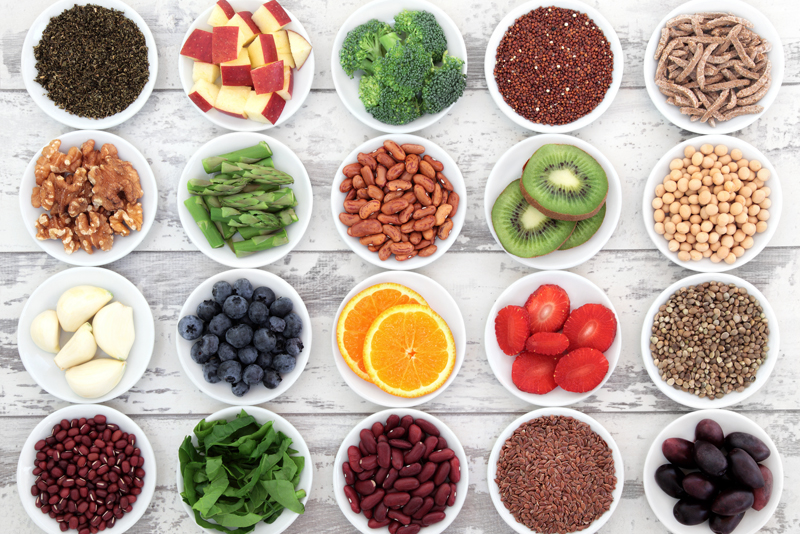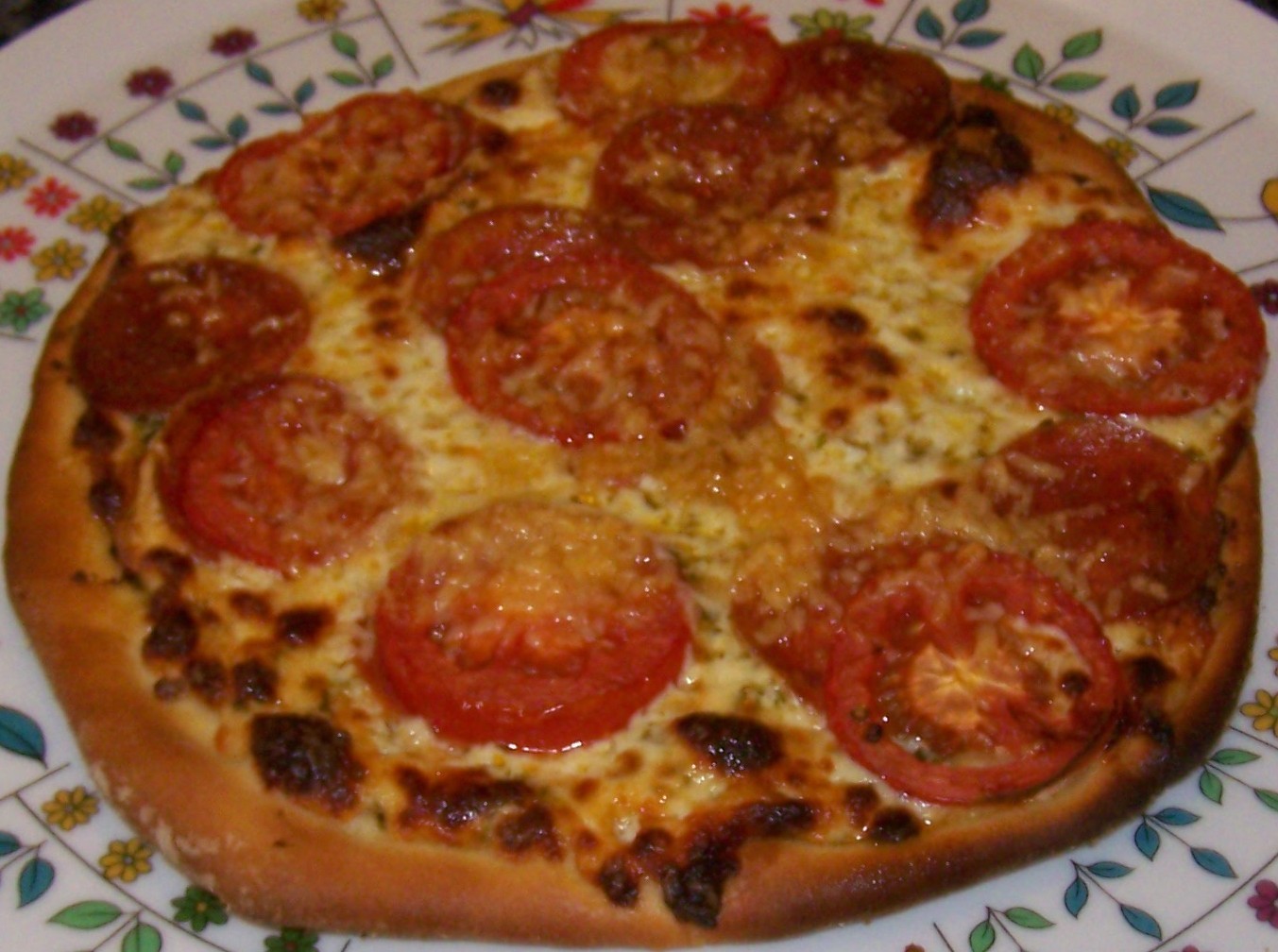 These pizzas are baked directly on unglazed quarry tiles, which are very inexpensive and can be found at tile or home improvement stores. The tiles help give the pizza a crisp crust like the wood burning ovens in restaurants.
Practically Perfect Crisp Crusted Authentic European Individual Pizzas
 8  Individual Pizzas  
1 batch Pizza Dough (recipe below)
   cornmeal, for dusting
2 batches Quick Italian Pizza Sauce
4 cups grated mozzarella cheese
toppings of your choice, such as pepperoni, sausage, mushrooms, peppers, onions, tomato slices, etc.
1 cup freshly grated Parmesan cheese
Line the oven with unglazed quarry tiles and preheat it to 500°.      
Prepare the dough in an automatic bread machine according to the manufacturer's instructions on dough setting, or in a mixing bowl with the dough hook.  The dough needs only to rest 20-30 minutes, not rise.     
Divide the dough into eight pieces, place on a lightly floured pastry cloth, and roll each piece into a circle 8-10" round.  Sprinkle an oven peel or the back of a baking sheet with a thin layer of cornmeal.  Place a dough round on the cornmeal (which serves as ball bearings to get the pizza in the oven in one piece), and spread some of the pizza sauce on the dough.  Make sure you don't spread too much sauce on the outer part of the dough as it will leak onto the quarry tiles and sputter in the oven. Sprinkle the pizza with 1/2 cup mozzarella cheese, then top with your choice of toppings.  Sprinkle with a tablespoon or two of the Parmesan cheese.  Repeat with two other pizzas, sprinkling cornmeal on the counter so that you can slide them onto the oven peel to put into the oven.  
Have a 1/4 cup measure full of water near the oven.  Carefully slide three pizzas onto the preheated oven tiles working quickly so as not to lose heat. Throw the water into the oven towards the back (this makes steam and a crisp crust).  Close the oven door immediately and let the pizzas cook 5-10 minutes depending on how crisp you like them.  Remove the pizzas to plates and serve immediately.
Pizza Dough
1 1/2 cups warm water
1 tablespoon yeast
3 1/2 cups flour, (about)
2 teaspoons salt
1 tablespoon olive oil    
Place all the ingredients in an automatic bread maker according to the manufacturer's instructions and turn the machine to the dough setting.  Let the machine run for the entire time if you have set it ahead to be finished when you get home from work, or let it run 20 minutes or so until the dough is well mixed.  It isn't necessary to let it rise until double.   Alternately, mix the ingredients to a soft dough in a mixer with the dough hook.
Quick Italian Pizza Sauce
6 to 8 medium Roma tomatoes, coarsely chopped
1 clove garlic, smashed
1 tablespoon olive oil
1/2 teaspoon salt
1/2 teaspoon dried basil
1/4 teaspoon freshly ground black pepper
1/4 teaspoon crushed chili pepper
1 pinch sugar
1 tablespoon tomato paste            
Press the tomatoes and garlic through a fine sieve or food mill; discard the solids.  Heat the olive oil in a skillet and add the tomato/garlic mixture; add the salt, basil, black pepper, chili pepper, and sugar.  Bring the mixture to a boil on high heat, add the tomato paste stirring until it dissolves; continue to boil until the sauce is thick and reduced by half, about 5 minutes.  Remove from heat and let cool.  This is enough sauce for six 6" pizzas.


Related Articles
Editor's Picks Articles
Top Ten Articles
Previous Features
Site Map





Content copyright © 2022 by Karen Hancock. All rights reserved.
This content was written by Karen Hancock. If you wish to use this content in any manner, you need written permission. Contact Karen Hancock for details.