Falling Into The Vortex of Medicaid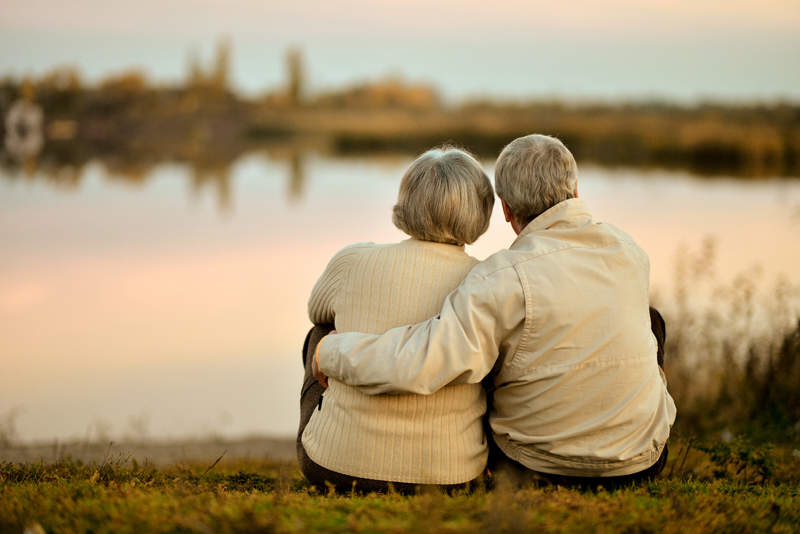 Prior to becoming a senior, few people have much experience with the U.S. government program known as Medicaid. If you have reached this stage in your life, I empathize with you. If you think you may end up in this conundrum at some point in your life, be aware you have much to learn--more than I can teach in one article. I hope that this will be a starting place for you.

The first lesson to learn is that Medicare and Medicaid are not the same thing. Medicare is a federal program providing medical insurance for senior citizens aged 65 and older. Medicare is also available in special circumstances for individuals under 65. Medicaid is a state-run agency, which provides public assistance for people who have no means of supporting themselves. Medicaid is not a program specifically for seniors. Medicaid encompasses a wide range of public services. Seniors usually find themselves a beneficiary of Medicaid when it becomes necessary to live in a nursing home and they do not have the income to do so. A senior applying for Medicaid can have not more than $1,500 in assets. If you own a home, you will not qualify for Medicaid. Seniors contemplating Medicaid might want to consult an attorney if they hold more than $1,500 in assets.

My mother's Medicaid journey began in January of 2007. Her physician advised me that he felt she was no longer able to live by herself and a nursing home was the best solution. I proceeded to set the wheels in motion to make this happen. My daughter happened to work at a nursing home at the time and she put me in contact with an administrator who could steer me in the right direction. She told me I would need to start with Medicaid since mother had no money. The Medicaid office told me I would have to have mother assessed to ensure that she qualified for Medicaid. I received a call from the assessment person and we scheduled an appointment at mother's apartment. During the interview, I constantly had to clarify information for mother, as she could not remember any facts clearly. Following the interview, the assessor informed me that mother did not qualify for a nursing home. I was stunned. Because of this assessment, mother had to live in her apartment for another year.

A year later, at my wits' end, I began searching for some help for mother. I contacted a local agency that provided resources for seniors. The agency told me I would have to have mother assessed. "Here we go again!" I thought. However, this time was much different. The assessor who came to mother's apartment was a registered nurse. At the end of the assessment, she began telling me about all of the programs for which mother qualified. She indicated that mother qualified for the "Nursing Home Without Walls" program. Under this program, mother would receive Meals-on-Wheels once a day. She would receive a medical alert system whereby she could call for help at any time of the day. She also would receive an automatic pill dispenser that would help her remember her daily medication. I asked the nurse if this meant mother qualified for a nursing home WITH walls. She said yes. I decided to try the "nursing home without walls" first if that would be an answer to allow mother to have her freedom a little longer. Within two months, it was very apparent that she needed a nursing home with walls.

The point I want to stress here is persistence. If you do not get an answer that meets your needs during your first contact with these agencies, try again. In my experience if I had persisted, mother would not have had to endure an entire year on her own. In addition, in my experience, staff changes regularly inside these agencies. Just because one assessor gives you one answer, doesn't mean you won't get a different answer from someone else. Another thing to keep in mind is that the wheels of the government move very slowly. You will probably not receive an immediate response to your request. Finally, keep good records. Once you start down the Medicaid path, you will have to complete paperwork every year to verify that your circumstances have not changed. This is tedious work to say the least. However, if you are organized and keep good records, you should manage pretty well.

For further information, visit https://www.medicare.gov where you will find all of the information you need about Medicare. For more information on Medicaid, visit https://www.cms.gov/home/medicaid.asp.



Related Articles
Editor's Picks Articles
Top Ten Articles
Previous Features
Site Map





Content copyright © 2022 by Diane Adams. All rights reserved.
This content was written by Diane Adams. If you wish to use this content in any manner, you need written permission. Contact Pamela Slaughter for details.