A Tribute to Lifelong (Living and) Learning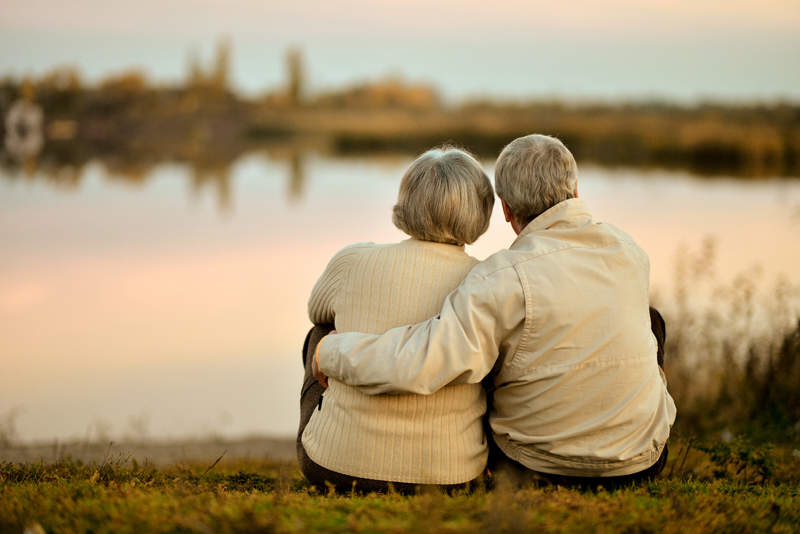 Back in the early 1980s, while on an errand to a local university, I was introduced to a group of senior citizens who had organized a lifelong learning program in cooperation with the university which allowed seniors to attend certain college classes on an audit basis. They had their own offices on the campus, and I was very surprised to see the level of organization, integrity and seriousness with which this group conducted its activities. It was also clear the university considered them to be a valuable asset to the campus culture by fostering a cohesive and mutually beneficial relationship.

This group produced informational brochures, a monthly newsletter, a list of course offerings and a variety of activities in which the members could participate. Not only were there listings of available classes that could be audited, there were concerts and conferences and detailed facts provided about the faculty and staff. Many of these classes and programs were offered at no cost or at significantly reduced rates to the seniors, with the exception of textbook and supply costs. There were certain conditions under which the members had to conduct themselves while auditing classes so that the paying, full-time students could receive the most benefit, and it was all very impressive in terms of the level of diplomacy and commitment exemplified by the members.

What surprised me the most was the important part this senior membership group played in the overall vitality of the university and the quality of its programs and courses. Back then, I was still a young woman, so the sight of all these "grandmas" and "grandpas" going to school was very astonishing. I somehow never pictured my own grandparents going to school in their retirement years. This left a deep impression on me, even some 30 years later. This helped to foster a love of learning in my own life, particularly when I realized that learning didn't have to stop once we reached adulthood.

The other notable thing about this group of senior citizens is that they were sharp-minded, quick-witted and energetic -- even though some were well into their 70s and 80s. In my mind, they had discovered a type of educational fountain of youth -- learning and participating in the educational process obviously brought them great personal fulfillment and purpose. They were clearly very influential in terms of the level of volunteer commitment and support they were able to lend to the university and no doubt helped to shape the university into what it has become today.

For me, this particular group of senior citizens changed my entire definition of "retirement." I saw that these people were truly living and enjoying what they were doing -- and providing a valuable resource to the faculty, staff and other students just by virtue of their presence. Many inter-generational friendships and relationships were formed, and the seniors contributed greatly to the educational experience in the classrooms. I found myself envying the younger students -- it must have been inspiring to have a person of wisdom and experience as a classmate.

Over the years, lifelong learning programs are becoming the norm for most universities and community colleges -- thanks to the pioneers who saw the benefit of these programs many years ago. We owe those pioneers a debt of gratitude for their many contributions to our colleges and universities in ways we may never fully realize. What a unique and inspiring way to leave a legacy for future generations.

These seniors came to school to learn, but they probably did more to teach just through their example. The most important thing they may have provided is the benefit of their years of experience in the school of life.





Related Articles
Editor's Picks Articles
Top Ten Articles
Previous Features
Site Map





Content copyright © 2022 by Susan R. Blaske Williams. All rights reserved.
This content was written by Susan R. Blaske Williams. If you wish to use this content in any manner, you need written permission. Contact Pamela Slaughter for details.