Communicating with deaf people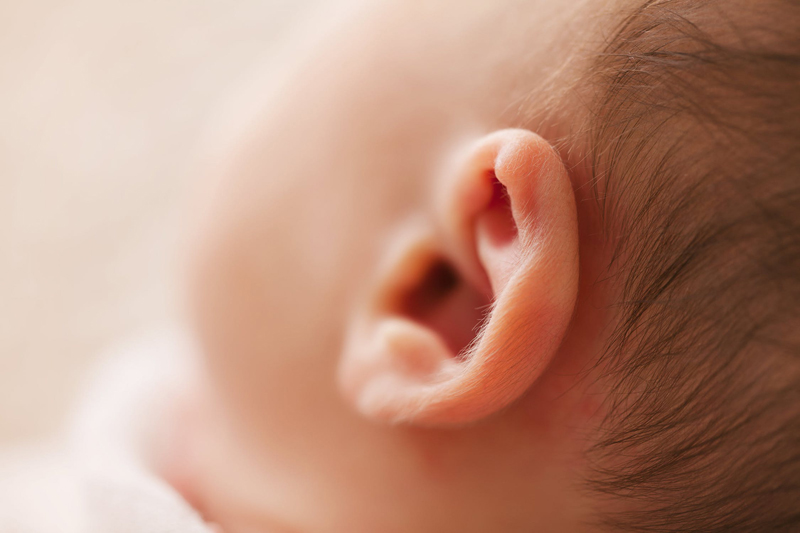 There's nothing as frustrating as not being able to hear and this is especially so for late-deafened people. These people are not only isolated from their world as they knew it but they have to learn new communication skills where previously it had been easy for them.

Deafness is something which can't be seen and because of this communication often causes frustration both for the deaf person and the speaker. Deaf people are often misunderstood. People think they are shy, a snob or being rude. But it is not the case… they simply did not hear.

You can help. Here are some tips about how you can help communication with a deaf or hard of hearing person. Why not print them out and put them in a prominent space at your work, club or home.

PATIENCE
• Be patient and understanding
• Don't show frustration if you have to repeat yourself because this will not help

ATTRACTING ATTENTION
• Ask how best to attract their attention so you don't startle them
• Make sure you walk into their line of vision so they will know to look at you
• Don't call out from another room because deaf people often can't tell where sound is coming from
• Don't creep up behind and whisper in their ear, they won't hear you
• Don't talk to a deaf person while they on the phone wait until they are finished
• Find out if there is 'good' side for the deaf person and sit on that side to make it easier

SPEAKING
• Position yourself in front so they can watch and get extra help from lip reading and body language
• Speak normally, clearly and don't mumble
• Speak a little slower, but do not over emphasise words, this make lip reading more difficult
• Rephrase your comments using different words to help understand the meaning
• Don't cover your mouth, look or walk away while you speak
• Don't speak while there is competing noise

OTHER WAYS
• Write notes, memos or email to confirm specific instructions
• Encourage the deaf person to confirm specific instructions in writing to demonstrate they have understood the requirements
• Learn a little sign language, it's fun and your deaf colleagues will appreciate your thoughtfulness
• If you see your deaf colleague is in trouble when someone is speaking fast, looking around, covering their mouth, simply write the details and give it to them

Just by following some of these simple things you can make communication more pleasant for you and the hearing impaired.
You Should Also Read:
Lip Reading - Why would you need it?
Deaf people become hidden in full view


Related Articles
Editor's Picks Articles
Top Ten Articles
Previous Features
Site Map





Content copyright © 2022 by Felicity Bleckly. All rights reserved.
This content was written by Felicity Bleckly. If you wish to use this content in any manner, you need written permission. Contact Felicity Bleckly for details.