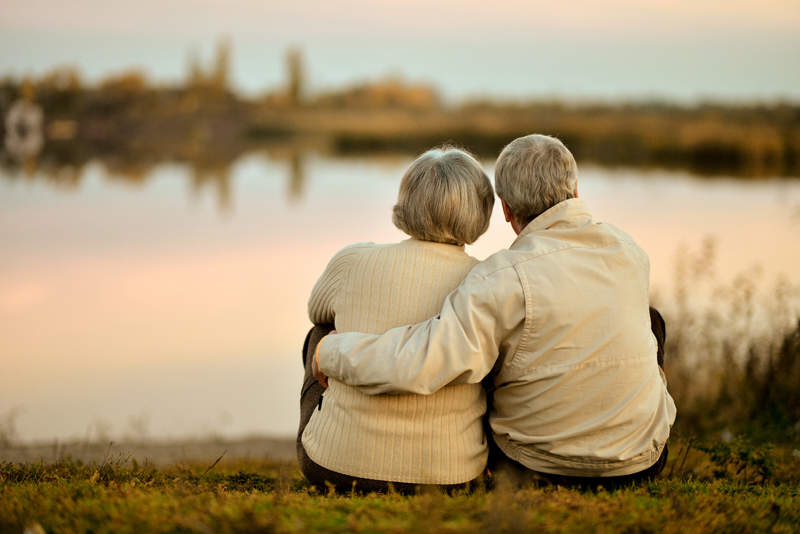 When I was eight years old, I got my very first pet--a cat I named Tiger. Tiger was only with us a short time, disappearing one day never to return. My second cat came to live with us when I was 10 years old and died when I was 26. With proper care and the right genes, pets can live very long lives. Given an animal's longevity, are pets the right answer for seniors?

Currently, two cats live with us. Both cats were pets of our children who have grown and moved on, leaving their beloved pets with their parents. One cat is 15 years old and the other is 11 years old, so odds are neither cat will be with us many more years. However, we aren't getting any younger either. Although the cats are well-behaved and not much trouble, at times they present problems, usually costing money with visits to the vet. Old cats are no different from old people when it comes to failing health.

My mother often talks about wanting a pet. She has voiced a desire for a dog or a cat on different occasions. She is 91 years old and there is no way I would consider getting a pet for her. With dementia, she is unable to care for herself, let alone an animal. She is unable to remember her daily medications. How would she remember to feed a pet? If she had a dog, she would have to remember to let it out many times a day. If she had a cat, she would have to remember to clean the litter box. I do not believe she is capable of remembering any of these things.

If you are a senior, or if you care for a parent who is a senior, here are a few points to consider regarding pet ownership.

• Pets can live as long as 20 years. Given the age of the senior, is the senior's life expectancy that long?

• What will happen to the pet when the senior is no longer able to care for it? Does the senior have children who will adopt the pet in such a case? If not, will the pet have to be given to a shelter and perhaps euthanized?

• Pets cost additional money. Not only do you have to feed the pet, but also the pet will need visits to the veterinarian for shots and possibly illnesses. Does the senior have extra funds to care for a pet and still cover his or her own expenses? Most seniors I know live on a limited income and have to budget carefully just to cover their own living expenses.

I know pets provide companionship and love their owners unconditionally. However, I believe other options are available for obtaining these benefits. In the area where I live, programs exist where an individual can foster a pet until a suitable home can be found. Fostering a needy pet can be fulfilling and frees the foster "parent" from a lengthy commitment. Another option might be for seniors to "pet sit" for people. People going on vacation are always looking for someone to watch their pets while they are away. The senior can enjoy the pet for a week or two without the ongoing obligation of care. Finally, if other family members have pets, the senior could invite the pet over for a weekend or the family could bring the pet for regular visits. For animal-loving seniors, think about these alternatives to pet ownership in order to avoid possible heartache for the senior and adverse consequences for the pet.



Related Articles
Editor's Picks Articles
Top Ten Articles
Previous Features
Site Map





Content copyright © 2023 by Diane Adams. All rights reserved.
This content was written by Diane Adams. If you wish to use this content in any manner, you need written permission. Contact Pamela Slaughter for details.