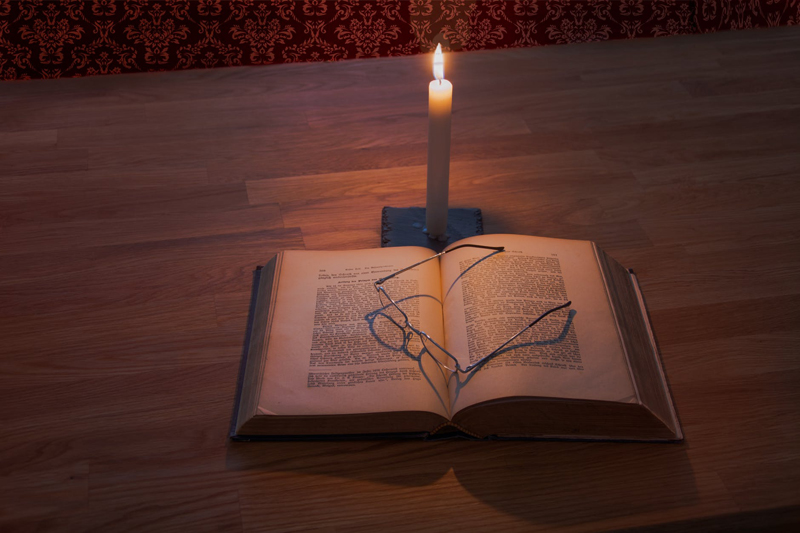 Deadly Intent is the fourth book in the Anna Travis mystery series. We find Detective Inspector Travis still sorting out her life after the intense relationship with the now Chief Superintendent James Langton.

Anna has worked two investigations with the Murder Squad since the breakup, and, thankfully, Langton did not make an appearance during the other cases.

Unfortunately, her personal life still contains too many memories of their time together. After moving to a new apartment to rid herself of his presence, Anna finds herself so involved in a new case she does not have time to unpack.

A former detective from the Murder Squad was shot and killed in a drug squat. As the team reels from the loss of their former co-worker, they struggle to understand why he was at the drug den.

The team, headed up by hard-nosed Detective Chief Inspector (DCI) Carol Cunningham, set up their temporary situation room at the Chalk Farm Police Station. The team soon finds the case has international implications.

Alexander Fitzpatrick, aka Anthony Collingwood, is a ruthless drug dealer who leaves behind a string of bodies wherever he goes. After disappearing for ten years, Fitzpatrick is back with a vengeance.

DI Travis zeroes in on Fitzpatrick early in the case, believing he was present when Brandon was killed. Unfortunately, no one believes her.

To add to her woes, she is accused of going off on her own without involving or updating the rest of the team. And, a budding relationship with a co-worker keeps Travis a little off kilter.

As the tension and the body count mounts, Travis soon finds herself working directly with Langton who has taken over the case. While the team works diligently to find Fitzpatrick before he can release the potent drug Fentanyl on an unsuspecting public, it is obvious the case is taking its toll on the squad.

Will the Murder Squad keep itself together long enough to stop the despicable drug dealer from ruining more lives?

More importantly, will Langton's decree that she is unprofessional and headstrong cost Travis her job.

Lynda La Plante has written an intense follow-up to her other successful Anna Travis mysteries. Her well-researched police procedurals provide an uncanny look into the heart, mind, and soul of the antagonist giving the reader a chilling sense of what motivates his behavior.

Deadly Intent is well plotted and the rapid pace will keep readers enthralled with the story. It is difficult to describe the ending without sounding clichéd, but to say it is stunning is probably not strong enough.

The ending is certainly a surprise, but it makes sense in the whole scheme of the story when taking the personalities of the players into consideration.

As far as this reader is concerned, La Plante has a new fan.




You Should Also Read:
The Second Savior
T is for Trespass
7th Heaven


Related Articles
Editor's Picks Articles
Top Ten Articles
Previous Features
Site Map



Follow @MysteryBooksEd
Tweet



Content copyright © 2022 by Edie Dykeman. All rights reserved.
This content was written by Edie Dykeman. If you wish to use this content in any manner, you need written permission. Contact Edie Dykeman for details.