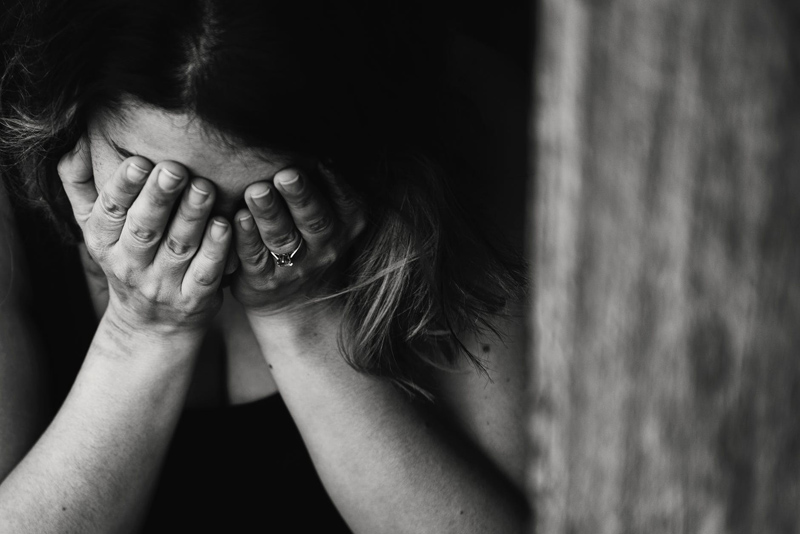 Fibromyalgia is an illness that primarily affects the muscles and sleep of those that have been diagnosed with it. However, there are also health complications that can arise from having this illness. It apparently is not an easy illness to diagnose. There are no blood tests or anything that alert the doctors that it is indeed fibromyalgia. It's more of an in depth study by doctors, on the patients with it, that leads to the diagnosis. It can take time and repeated visits to one's doctor, in order to get a diagnosis of fibromyalgia.

A person that has this illness often finds themselves unable to live a normal life. They are sometimes so tired that they literally cannot get out of bed. Their muscles are also so painful that they find it hard to function in daily life. They are more inactive, due to the illness, and this can cause other health problems. Those with fibromyalgia have problems with their sleep, since the illness apparently leaves them feeling very tired. Sometimes all that they can do is stay in bed and sleep. It is not that they have no desire to get up and function on a normal level. It is, instead, that they physically cannot get up and fulfill daily obligations because of the illness.

It is my understanding, through some research on fibromyalgia, that there are some doctors that feel as though there may be a link between fibromyalgia and abuse. There was a survey done on people that were experiencing fibromyalgia. The survey suggests that it may be linked to an abusive childhood. More commonly, it may be linked to childhood sexual abuse. It seems that, for some, the more a person was abused as a child, the more painful the fibromyalgia may be for the patient.

I am certainly not educated enough on this topic. I have much to learn on it. However, it is something I plan to research more. If any of my readers have fibromyalgia I would love to hear from them regarding this illness. I would also like to know if there was abuse in their childhood. I look forward to hearing from my readers.



Related Articles
Editor's Picks Articles
Top Ten Articles
Previous Features
Site Map





Content copyright © 2022 by Kelli Deister. All rights reserved.
This content was written by Kelli Deister. If you wish to use this content in any manner, you need written permission. Contact Erika Lyn Smith for details.