Knitting to finish or knitting as a process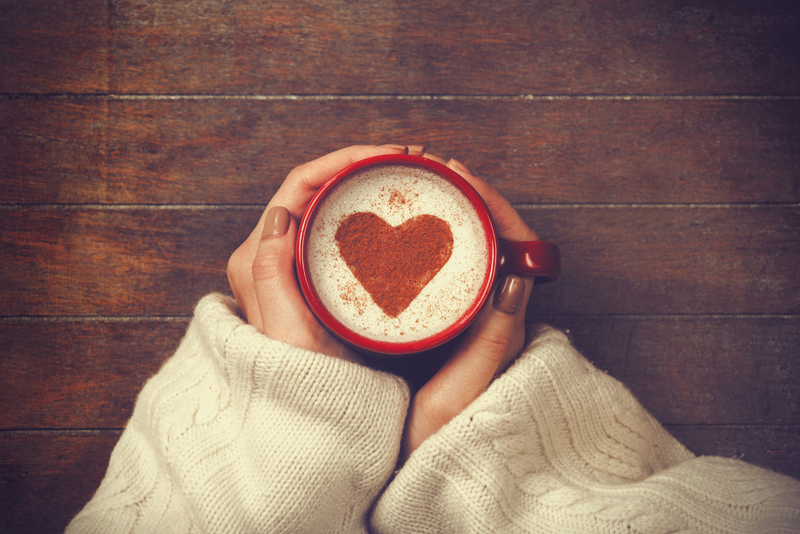 There are many knitters in the world and all of them have their own unique way of knitting. I once went to a knitting conference, held by the Knitting Guild of America, and one of the participants at the show and share in the evening said she was an expert on sweater parts. After everyone finished laughing it dawned on me that I also had a lot of sweater parts in my house. They were nicely stored with the needles and instructions, but for one reason or another I had never finished them. On the internet these objects are often called UFO's or unfinished objects so I know that now that they are part of internet slang I must not be the only person with a passel of them. During the holidays it is even a bigger risk to create more and more and get farther and farther behind.

In the past one knitted to clothe their families or themselves in warm garments. With the industrial revolution it became possible to purchase warm garments easily and at a cost that made knitting for necessity obsolete. Since I do not know every knitter it is possible that there are a great deal of knitters with no UFO's, but nearly every knitter I know has least one and often many more items that are in various stages of completion. It makes me wonder if knitting is therefore more about the process.

The process of knitting is sometimes frustrating, but more often it is a way of slowing down, sitting quietly, concentrating, and doing a repetitive task in an almost meditative way. Knitting can be about mastering a technique and once mastered there is no need to finish for a variety of reasons. Some reasons are you are not enjoying the process, the yarn may not be right for the project it was intended for, the project requires a skill or setting you do not currently have available, you have started something else you are more interested in knitting, or any other number of reasons. Naturally, finishing is also very very nice, but there is nothing "wrong" with the knitter who has unfinished items floating around.

Finishing is grand if the item is intended as a gift or an event. The sense of accomplishment or the mastery of a technique cannot be underestimated, but knitting is a process and the amount of UFO's out there attest to that. If it was about finishing most knitters would not have yarn stashes they would have closets and drawers full of sweaters, scarves, hats, gloves and stored presents. The process of knitting makes time pass quickly while waiting for a plane, a child to get out of school or a practice, a line or queue to move along. It keeps us from unhealthy snacking while watching television and in many cases the actually act of knitting keeps us sane.

There is no right or wrong in whether you finish everything thing you start in knitting or whether you experiment and have lots of part lying around. Knitting is in the hands of individuals and those individuals may or may not finish.
You Should Also Read:
What we are all knitting
Knitted Item Stash


Related Articles
Editor's Picks Articles
Top Ten Articles
Previous Features
Site Map





Content copyright © 2018 by Marjorie Colletta. All rights reserved.
This content was written by Marjorie Colletta. If you wish to use this content in any manner, you need written permission. Contact Korie Beth Brown, Ph.D. for details.