Resume Writing Essentials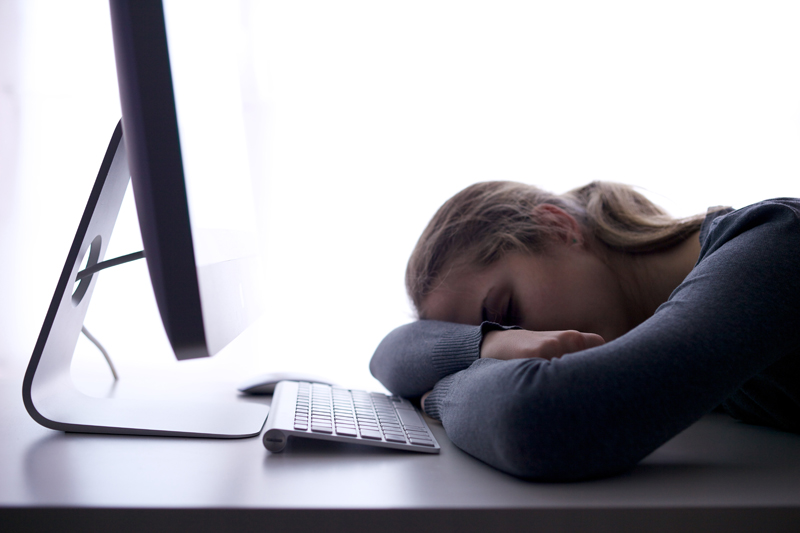 Are you frustrated by a lack of response from prospective employers despite the work you've put into your resume? Are you sending out multiple resumes without getting calls for interviews? If so, it is probably a good time to revamp and redesign your resume. These essential tips can help.

1. Evaluate and list your skills. Create a listing of the skills and knowledge you use in your current position. Try to capture "big picture" skills in addition to listing tasks you perform throughout the day. For example if you work as a teller at a bank, you would have not only cash management skills but also public relations, customer service, and possibly conflict management skills. If your job involves independently managing tasks, making decisions, or recommending practices, policies, or purchases, make sure those skills are highlighted as well. Any responsibilities you have that involve independent decision making, handling difficult situations, or influencing decisions are valuable to potential employers and may make your resume stand out.

2. Highlight skills that are readily transferable to multiple career settings. Sales skills, for example, involve more than moving product. They involve presentation, communication, problem solving, demonstration, and persuasion. Such skills are valuable in non-sales environments as well.
Retail management is another example of a career that has many skills which crossover into other professions. Ensure that your resume emphasizes skills that would transfer into varied workplace settings.

3. Keep your resume job-focused and professional. Personal information should not be included. Avoid mentioning your marital status, your family, or information about your physical characteristics. Only include your hobbies and personal interests if they are relevant to the work setting. For example, if you're applying for a job in real estate, your photography hobby could contribute to that job.

4. It pays to tailor your resume to each job for which you submit an application. Scan the advertisement and job description to identify the keywords the potential employer chooses to describe it. Use these keywords in your customized resume. Learn as much as you can about the company by visiting their website, reading any available publications, and searching for news articles on them. Use the same language and emphasize the same keywords you find. Look for words that capture the essence of the job and define the position and company.

5. Choose the format of your resume with care. If you've had several jobs over the years or if you are concerned about potential age discrimination because of dates on your resume, consider using a format that focuses on skills rather than a chronological arrangement. Ensure that you include an email address that is straightforward and professional. Firstname.Lastname@email.com is a good, general format.

Remember that your resume is your first and possibly best opportunity to make a first impression. Ensure that it is free from grammatical and editorial errors, that presents you in the best and most accurate way, and that it has a professional appearance. Have a trusted friend or colleague review it and offer constructive criticism before you send it out. Research models of current resumes at your area library. The time and care you spend creating a great resume will reward you with a better response from potential employers.

You Should Also Read:
How the Economy Impacts Jobs
Lost Your Job? Now What?
Answering Tricky Interview Questions


Related Articles
Editor's Picks Articles
Top Ten Articles
Previous Features
Site Map





Content copyright © 2022 by Corlia Logsdon. All rights reserved.
This content was written by Corlia Logsdon. If you wish to use this content in any manner, you need written permission. Contact Corlia Logsdon for details.