Stuck In the Middle of NaNoWriMo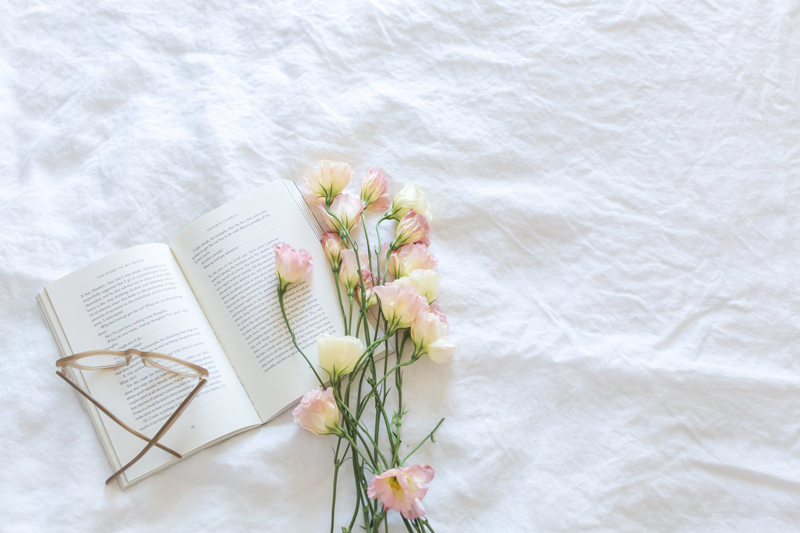 It most definitely sounds doable. You have thirty days to write fifty-thousand words. Here is the equation in numeric form:
50,000 words/30 days = approximately 1,667 words per day.

Now, that equation can definitely work if you write at least 1,667 words or more every day. At the beginning, and for a few days after, you might think it's easy. In fact, it might have been easy because you had so many ideas for your plot and characters. Yet, a few more days go by, and writing gets a little tougher. You might know how your stories begin and end, however, you are stuck when it comes to writing the middles. You decided to move on to a new story, and you feel like you can't create any new stories. It's also really getting difficult to make yourself sit down and write. You end up taking a day or two off from writing. Yikes! The next thing you know, you are way behind schedule. That 1,667 words a day count is now over 2,000 words a day!

Maybe you should just give up. You'll try again next year.

DON'T QUIT!

If you feel stuck in the middle of your NaNoWriMo project, I have a few ideas to help with your word count.

*First of all, give yourself well-deserved credit. You started writing a short story collection at the beginning of the month and expected to finish it at the end of the month. You still can, and guess what? It is not supposed to be a perfect piece. It's a draft that you are writing in 30 days. Writing is hard. It's not always hard, we all have great days where words flow. Yet . . . there are other days when our words seem to hide who knows where. Please, give yourself credit for any writing that you have done. Writing is hard, yet very rewarding.

*Now, take a look at what you have written so far in your short story collection. If you are stuck with the middle of any of your stories, try writing one or two lines about possible turns in the plot that would make your ending work. Whatever pops in your mind. This will give you some idea of what to build on. At the end of 30 days you can go back and keep, enhance, or throw out those ideas. Remember, it's only a draft.

*Draft your prologue. It's okay to do this. A prologue is part of your short story collection. You can use a prologue to explain why you are writing short stories, promote the writing of short stories, or give a quick synopsis of each of your stories.

*Draft your acknowledgements. Acknowledgements are thank yous. It's a chance for you to thank the people who have played a part in your writing journey. You can thank your parents, partners, pets, children, and anyone else that helped make your writing dreams/project come to life.

*Write more short stories.
— Make a list of story titles that define your day, your feelings, and your life. Write a little story for each one.

— Write a list of completely silly story titles. Look around you, what do you see? For example, is there a cereal box on the kitchen counter? How about a title of Surreal or Cereal? Now write a little story.

—Do you have a grocery list? If so, why not try to write a story from the list? You might have tomatoes and laundry soap on your grocery list. What if they don't like each other? What if they could be ingredients for a super secret project. What if they are ingredients for a perfect date night. You need to wash your favorite jeans, and you are making your famous garlic tomato salad. Hmmmm . . . maybe some kind of breath mints should be on the list for that story!

*Don't forget to write for a while and play for a while. Set up little activities you can do after you write so many words, or write for so many minutes. I have two dogs that love to play. They are very patient when I write. I reward myself after every hour I write by enjoying some playtime with them. I also will read a few chapters from a book, listen to music, snack, or even take a quick walk. Find something that's fun and/or relaxing to do during your breaks.

Congratulations to all of you who are writing for NaNoWriMo in the month of November! I am very proud of all of us. Good luck and have a great week.

Please stop by the Short Stories forum with your comments, questions, or even a preview of a short story or two.


Related Articles
Editor's Picks Articles
Top Ten Articles
Previous Features
Site Map





Content copyright © 2023 by Michelle Anne Cope. All rights reserved.
This content was written by Michelle Anne Cope. If you wish to use this content in any manner, you need written permission. Contact Michelle Anne Cope for details.