Rolling Rock Urban Legend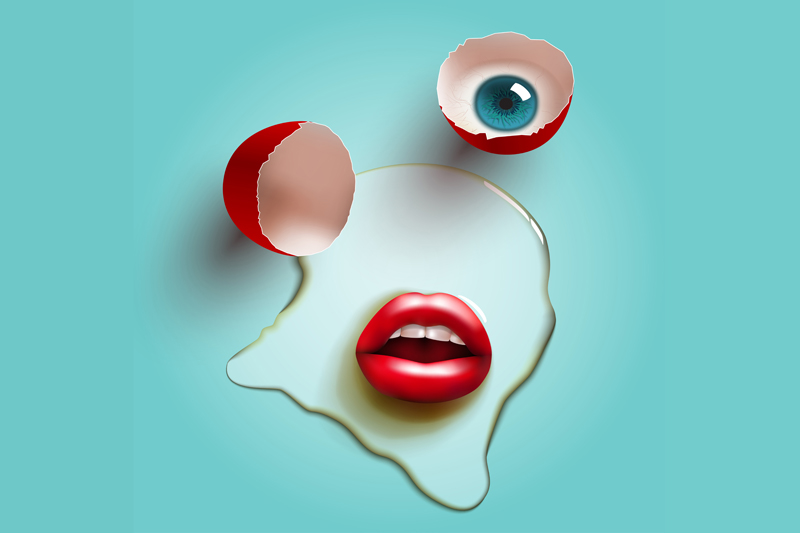 On the back of a Rolling Rock label you clearly see the number 33 but what does that 33 stand for?

Here are some of the reasons that some people believe that 33 is on the label.

It is to represent the year that prohibition ended.

It took 33 steps to from the office to the brewing floor

It is the number of the racing horse on the bottle

Beer tastes best at 33 degrees

The workers at the brewery belonged to union local number 33.


The late James Tito, who was the CEO of Rolling Rock, says that the 33 on the label is nothing other than a printing error. Apparently they could not agree on the wording for the back of the label and as it was passed around words were added and taken away. When they had finally agreed on what the back of the label should say a large 33 was printed on the paper to indicate the length of the pledge. Mr. Tito claimed that the printer who ran the labels mistakely included the 33 at the end of pledge.

Is the above really what the 33 is on the Rolling Rock label? It is hard to say since Mr. Tito is no longer with us. So is this an Urban Legend? Maybe, maybe not. I do not think we will ever know what the 33 means on the Rolling Rock Label.




Related Articles
Editor's Picks Articles
Top Ten Articles
Previous Features
Site Map





Content copyright © 2023 by Kristen Baker. All rights reserved.
This content was written by Kristen Baker. If you wish to use this content in any manner, you need written permission. Contact Mary Beth Crabb for details.