How to Spot an Urban Legend in Your Email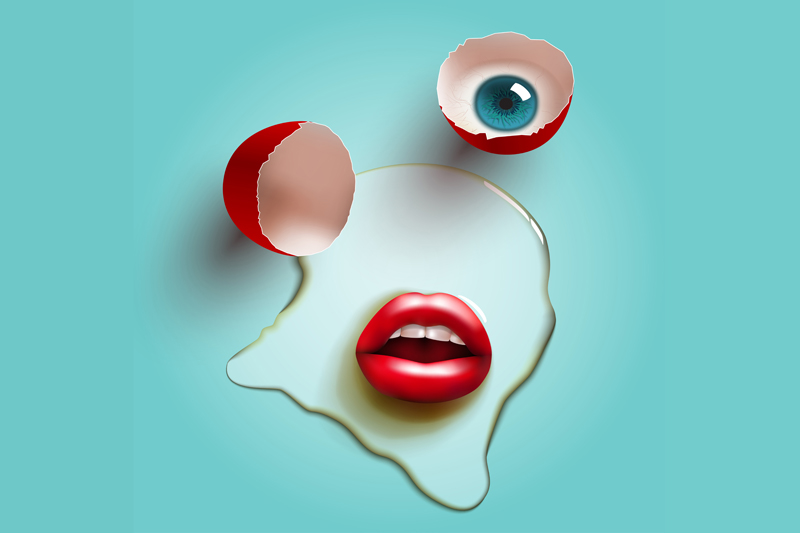 Nearly everyone today uses email for one reason or another. And just like with the old reliable "snail mail" it too is full of junk mail, advertisements and the like. Email is even used to spread Urban Legends. You might have received, and even continued to spread a tale and did not even realize it. These days the creators of Urban Legends go to great lengths to get unsuspecting folk like ourselves to tell their tales. With the use of Email and web technology, the Urban Legend has been able to surpass the oral tradition of spreading. They now spread fast and global. While most are entertaining and obviously a too good to be true kind of tale, the Urban Legends spread with email are a little harder to pick out. Here are some clues to look for next time you receive an odd, or unrequested piece of email.

1) Look for Public Health and Safety Warnings. Your subject line will most likely state that the email is a Public Health or Safety Warning and you should open immediately. This is the easiest way to tell if the email is legitimate. Health and Safety warnings are Always issued by the authorities: EMS, Police, Weather, etc. They are issued as "Alerts" and these usually require that you have signed up to receive said alert prior. They will Never be issued via mass mailing email.

2) If the body of the email spends more time justifying its content, it is most likely a created story. For instance, using generalities such as from a "doctor" or " lawyer" instead of using the person's given name and credentials it is most likely a hoax in some fashion.

3) If the email urges you to forward it immediately, or to a specific number of friends or all of your friends, be on alert that it is probably not on the up and up. Sometimes it is just an honest Urban Legend chain letter, but hackers have been known to link these innocent looking pieces of mail with computer viruses. The often entertaining, seemingly innocent story hides a horrific virus code that will render your computer and everyone else who opens it damaged beyond repair.

4) Be wary of email from unknown sources. Mass mailings that states in the search, or in the content that "this is not an Urban Legend", most likely it is.

5) If the sender's tale begins something like" I usually do not forward such mail", figure everything that follows to be questionable information.

6) The content of the email claims to make you rich, or claims to give you something for nothing. Sadly life just doesn't really work that way.

An example of an Urban Legend email :

Hello everyone!
My name is Amber McClurkin.
You have probably heard about the email from Gap offering free clothes to anyone who will forward the message on. Well, I am the founder of Abercrombie and Fitch, and I am willing to make a better deal with you. You will receive a twenty-five dollar gift certificate for every five people you forward this to. This is a sales promotion in order to get our name out to young people around the world. We believe this project can be a success, but only with your help.
Thank you for your support!
Sincerely,
Amber McClurkin
Founder of Abercrombie and Fitch

Notice, that the email is addressed to "everyone" , they used a generality rather than a given name. Clues one into that idea that the email might be a mass mailing. The content mentions another popular store and their sales promotion that too sounds too good to be true, which was Also a hoax. The writer claims to be the founder of the company. For those unfamiliar with this company they might not think twice and assume Ms. Mc Clurkin is the founder. However, if you are familiar with Abercrombie and Fitch you would know that the company was founded in 1892 by David T. Abercrombie and Ezra Fitch. I did an internet search for Ms. Amber McClurkin and while there do appear to be honest, hardworking women with that name, none appear to be affiliated with the store in question.

So be believe some of what you read and none of what you hear- you are always welcome to email any hoax/Urban Legend emails to me so we can track them as they spread – together.



Related Articles
Editor's Picks Articles
Top Ten Articles
Previous Features
Site Map





Content copyright © 2023 by Mary Beth Crabb. All rights reserved.
This content was written by Mary Beth Crabb. If you wish to use this content in any manner, you need written permission. Contact Mary Beth Crabb for details.