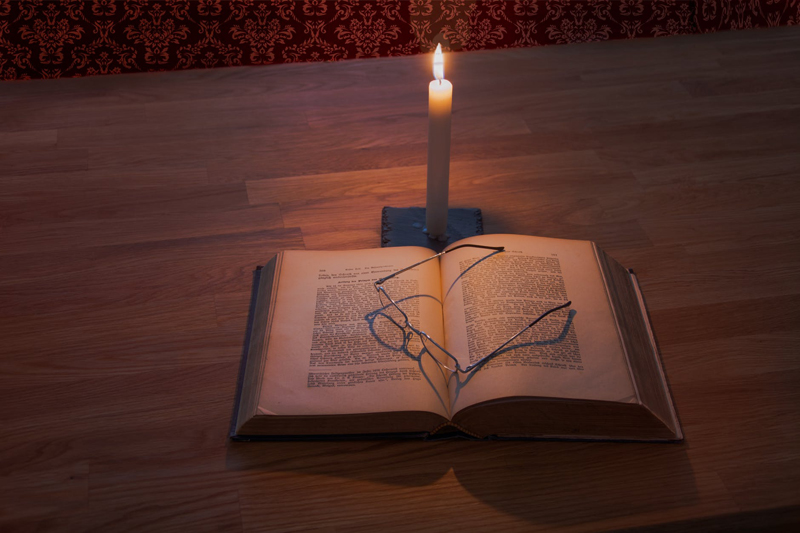 The novel, I Am Not a Cop, by Richard Belzer with Michael Black is a pleasure to read. In real life, the actor plays Detective John Munch on Law and Order: Special Victims Unit. His situation is unique in that he has played the same character in at least ten different shows including all the Law and Order franchise. Also known as The Belz, he originated the character in the NBC drama Homicide: Life on the Streets.

This particular story is also unique in that he plays the lead in the book as himself, Richard Belzer, in a storyline that finds him searching for his missing friend. He and Rudy Markovich are supposed to meet at Madison Square Garden for a championship boxing match. While he is waiting, a detective stops by also looking for Rudy. His abandoned car was found near the East River with blood stains in the car.

When a mysterious letter from Rudy arrives for Belzer, he decides to take action. In between stints on the set filming at all hours of the day and night, he combs the New York City area for his friend. Along the way he comes up against some very rough criminals including the Russkies, and tries to sort out their involvement in the blood diamond trade as well as figure out what that has to do with his missing friend.

Belzer and Black wrote I Am Not a Cop from Belzer's point of view as an actor as he learns to appreciate a young African-American female assistant assigned to him by the powers-that-be to keep an eye on him. He also interacts with numerous friends and contacts, and runs into the occasional bad guy who disrupts his day. All of this on very little sleep!

Belzer writes with great humor and his side comments and similes are often laugh out loud funny. In reading the book, it is obvious that he has experience around law enforcement. Having played a cop for many years, he has picked up the nuance of the role of investigator and has translated that experience into a well written first novel.

Fans will enjoy his acerbic wit and quirky sense of humor. The plot is action-packed, with never a dull moment. Having a side-kick such as Kalisha is pure genius. They play well off each other as they realize they are going to spend more time together than either one would like.

He has created other interesting characters such as a stunning and mysterious blond, a nosey reporter for the New York Inquirer rag, and a Russian Mafioso. Belzer obviously has a sense of humor, but is also well aware of timing and plot. His years as an actor has served him well as he has put together a truly enjoyable story.

Special thanks to Simon and Schuster for providing a complimentary copy for review.




You Should Also Read:
Air Time
Loser's Town
Wrongful Death


Related Articles
Editor's Picks Articles
Top Ten Articles
Previous Features
Site Map



Follow @MysteryBooksEd
Tweet



Content copyright © 2018 by Edie Dykeman. All rights reserved.
This content was written by Edie Dykeman. If you wish to use this content in any manner, you need written permission. Contact Edie Dykeman for details.