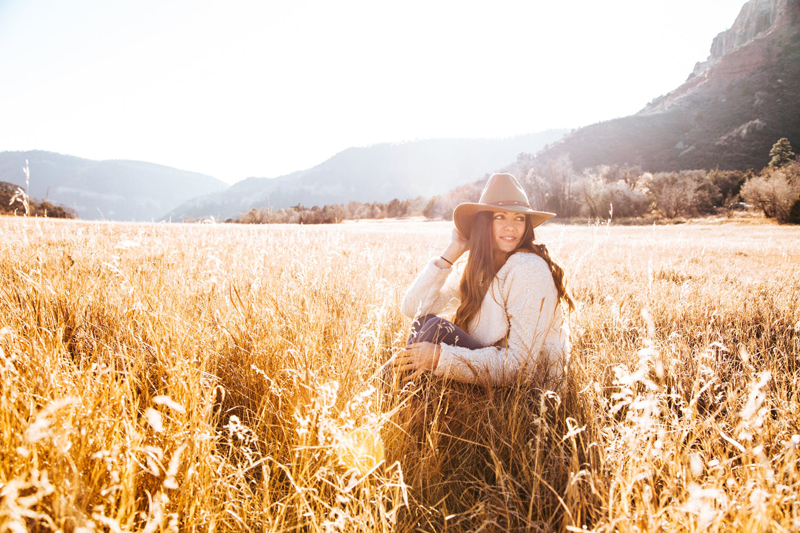 If you desire a vacation filled with adventure, Oklahoma is filled with history and rich with legends of lost gold which is yet undiscovered. A trip to Oklahoma could be a prospector or treasure hunters dream vacation. Who can resist a treasure hunt anyway?

Since the 1500's when Coronado, searched for the Seven Cities of Cibola which legend stated was made from gold, people have been looking for gold in Oklahoma. Spanish mined areas in the Wichita Mountains which was the only area of proven gold production in the state. But, Coronado was not alone, Mexican miners where the next to follow in his footsteps prospecting in Devils Canyon next to Soldier's Peak.

A gold rush in the early 1900's resulted in over two thousands mining claims filed. The towns of Meers, Golden, Wildman, Pass, Doris, Hollis Craterville and Oreana popped up to accommodate the influx of prospectors. Unfortunately most of those towns disappeared with the prospectors as well. There was never enough gold found to warrant any type of large scale production. Records show the only ones who profited from the gold rush was the suppliers of mining equipment and the railroad.

While there is not enough gold to warrant commercial production, there is still enough gold in Oklahoma for the individual prospector. Most of this gold can be found in placer deposits that settle in the rivers and creek beds. Placer deposits, for those unfamiliar with the term, are a concentration of a natural material that accumulates in the sediments of a stream bed or residual deposit. It is sunny-yellow in its appearance and easy for beginners to recognize even in small amounts.

Gold placer deposits can be found in many of the creeks in Oklahoma today. I would start looking in the headwaters of Otter Creek in Tillman and Jackson County. The North Fork of the Red River in both Greer and Jackson Counties would be another great place to explore. The Middle Otter Creek four miles southeast of Roosevelt in Kiowa County is another recommended area to pan for gold.

Oklahoma is also rich with history of the Civil War era if you are a relic hunter this kind of treasure may interest you. There were several battles and encampments areas to explore including the Battle of Round Mountain near the town of Yates. The Battle of Honey Springs and Battle of Greenleaf Prairie near Rentiesville was the largest military clash on Oklahoma soil and the surrounding area would be an excellent place to search for relics.

Some legends of lost treasure include a half bushel of silver coins taken by bandits on Holsum Valley Road that were hidden and never found in Le Flore County. An Army payroll was hidden at Twin Mounds near Jennings in Pawnee County and never found. In Hughes County south of Holdenville near the old Edwards Post, a family of emigrants supposedly hid a cache on Fish Creek that has never been found. It was also rumored that Jesse James buried his stolen gold in several different mountainous areas of the state. Tales of buried Spanish gold are all over the state from the Great Salt Plains in the west to the rivers near Eufaula and also in the Arbuckle Mountains.

There is "gold in them hills" in Oklahoma so the next time you are in Oklahoma pick up a pan and do a little prospecting. I would not expect to get rich the first time out but I understand if you stick with it and go regularly the small grains and flakes of gold you find do add up. They also say it's addicting, so go at your own risk.

The only thing you need to know is that there are parts of Oklahoma where prospecting is illegal in the Wichita Mountains wildlife area and other federal lands. You will also need permission from any property owner of an area you wish to prospect on. Go for the gold but treasure the time you spend with your family and have some fun.

You Should Also Read:
Oklahoma Casinos and Gaming
Oklahoma Aquarium


Related Articles
Editor's Picks Articles
Top Ten Articles
Previous Features
Site Map





Content copyright © 2022 by Jacqueline Rosenbalm. All rights reserved.
This content was written by Jacqueline Rosenbalm. If you wish to use this content in any manner, you need written permission. Contact Jacqueline Rosenbalm for details.