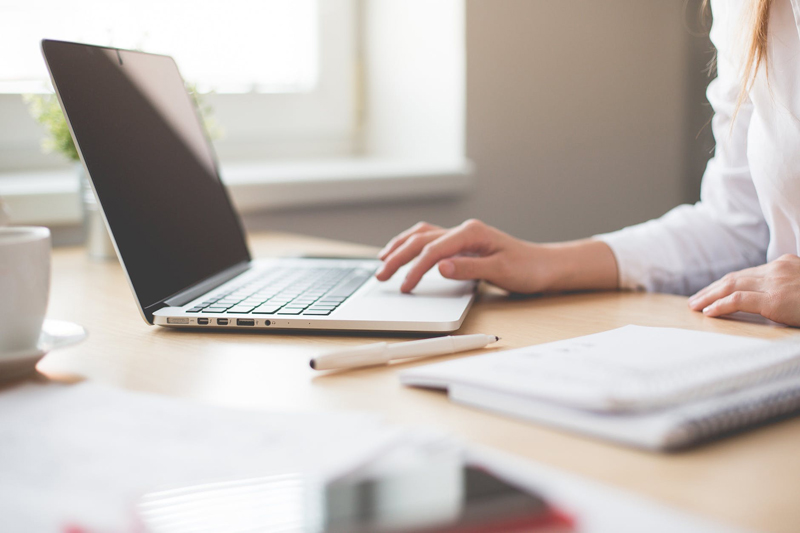 Unbiased book reviews are an important marketing tool for any book, but especially for ebooks which appear on huge bookseller sites with hundreds of thousands, if not millions of other ebooks competing for the reader's attention. One way to get those reviews and really get the word out is to use book review websites or book bloggers. The reviewers on these sites are an overworked and underappreciated bunch. Most receive no compensation for their efforts, other than the cost of the books they review, and for that reason, are inundated with requests from publishers and authors who are eager to take advantage of the free publicity a book review site offers.
The key to catching the attention of a book blogger is to consider your request from their perspective. Think of your request for a review as though you were approaching a potential employer about a job. If the employer has advertised that he is currently hiring, you can be sure that he is flooded with résumés and cover letters, and you need to find a way to stand out. The same is true for getting a reviewer interested in reading your book.
The first step is to find a potential reviewer. Some people waste lots of time and postage (or bandwidth) sending their résumés in for jobs that are totally inappropriate for them, hoping someone will miraculously bite. Then they whine and complain that no one is calling them for an interview. The same holds true for reviews. Look for a guidelines page on the blogger's site, just as you would scan the "required skills and experience" section of a job posting. The reviewer will usually specify which genres, formats, and authors/publishers he is willing to accept material from. If the site is called "I Love Real-World Romances", don't send the reviewer your post-apocalyptic sci-fi adventure novel.
Once you have identified a site that looks like a good fit for your work, craft a query letter with the same care you would put into a cover letter on a job application. Again, check the blogger's guidelines for how they would like to be approached, and keep these things in mind:
Acknowledge the reviewer personally. Don't send what appears to be a form letter. The reviewer will probably give you the same amount of attention that you have given him.
Tell him about your book. Give them the book's genre, format, intended audience, and briefly, what the book is about—try to keep it under 100 words.
Give links to your website and/or a couple of places where the book can be found for sale online, so they can see the cover, read existing reviews, or sample the book, if they're interested.
Be sure to mention any awards, contests, or special accolades the book has received, and include a quoted line or two from an existing review, if you have one.
Point out favorable sales statistics or prior writing experience ("this is my fifth novel", "I was editor of Go, Go, Go Magazine for three years"). This is where you are selling your book to the reviewer in much the same way you sell yourself to a potential employer with a cover letter. It's not the time to be shy!
Finally, offer the book in any and all formats you have available. Let the reviewer choose, and of course, always supply the book for free.
Close your request by thanking the blogger for his time and consideration. And for heaven's sake,
proof
the letter before you send it! After that, relax. Some bloggers will respond immediately; many will get back to you in several days or a week; some will never respond. If they say yes, expect to wait as much as four to six months for the actual review to appear, and don't bug them about it in the meantime. If you don't hear back, or get turned down, don't sweat it. As with job-hunting, there are a million and one reasons why the reviewer didn't respond, and most of them have nothing to do with the quality of your work. Let it go and move on to the next.
This site needs an editor - click to learn more!

You Should Also Read:
Should I Self-Publish my Book?
Sell Your Book on Amazon




Related Articles
Editor's Picks Articles
Top Ten Articles
Previous Features
Site Map





Content copyright © 2022 by Maria Elizabeth Romana. All rights reserved.
This content was written by Maria Elizabeth Romana. If you wish to use this content in any manner, you need written permission. Contact BellaOnline Administration for details.