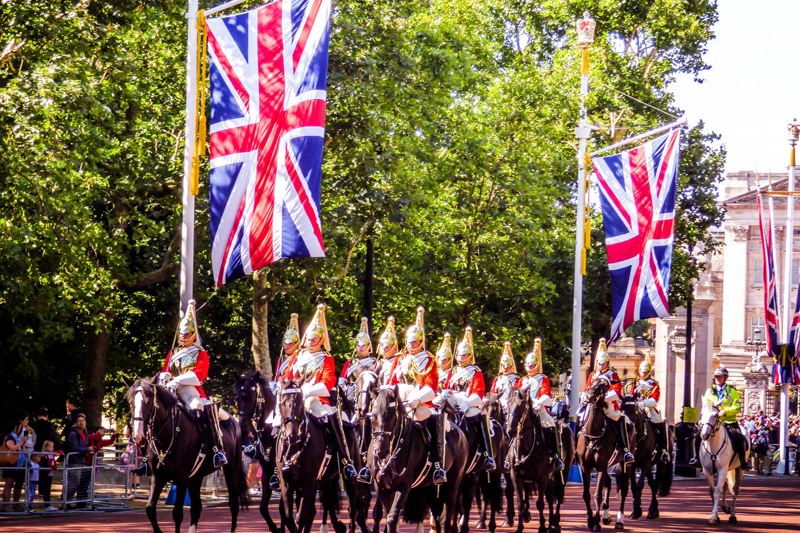 When the Romans came to Britain they needed roads that could help them move their armies swiftly through the land. They brought with them a style of road building that England had not seen before. They identified the arteries of the country, building roads to link ports to London and the key settlements/areas they intended to conquer. Before the Romans people frequently travelled round England on rough tracks and paths that were often poorly maintained. After the Romans departed British shores the routes they left behind were not maintained. Rhe invaders took their road building and maintenance skills with them; however the quality of their work meant that many of the roads survived for centuries after the Romans had gone.

Some of the original Roman roads are routes which are still used today – a lot of the places they linked are major towns or cities – Bath, Colchester, Exeter, Dorchester, Dover, Lincoln, London, York... The roads the Romans built had to be strong enough for soldiers to march on and supplies to be transported on and wide enough for two vehicles – such as carts or wagons – to pass on the road. The Romans liked their roads straight – directly from one point to another – but would sometimes go round natural landmarks or obstacles. They planned their routes carefully, using a surveying instrument called a groma to ensure accuracy. The Romans had developed their skills on the continent and were able to construct roads using different materials, depending on what was available in the area. Materials included clay, gravel, pebbles and sand; sometimes bigger paving stones would cover the surface. Ditches on either side enabled rainwater to drain easily, thus preventing flooding.

Whilst the Romans created many roads some of the best known highlight their invasion strategy:

Dere Street. The Romans never succeeded in fully conquering Scotland, but Dere Street was key in their forays at conquest. It ran from York to the eastern end of the Antonine Wall – which could be seen as the Scottish version of Hadrian's Wall; it marked the true boundary of Roman incursions in Scotland.

Ermine Street - this road linked London and York via Lincoln. York was a settlement the Ninth Legion created, strategically placed for their campaigns in the north.

Fosse Way - a key road running from the river Axe in Devon to Lincoln travelling through Ilchester, Bath, Cirencester and Leicester. The road cuts across and climbs up country, from west to east.

Watling Street - the road ran from Dover to London and London to Wroxeter, close to the Welsh borders. Wroxeter was a Roman built city near Shrewsbury in Shropshire; the site is now managed by English Heritage and is open to the public.




You Should Also Read:
English Cathedrals
London Under - Book Review
Roman Sunset - Book Review


Related Articles
Editor's Picks Articles
Top Ten Articles
Previous Features
Site Map





Content copyright © 2023 by Asha Sahni. All rights reserved.
This content was written by Asha Sahni. If you wish to use this content in any manner, you need written permission. Contact Sarah V Monaghan for details.