The 4 Elements and Essential Oil Blends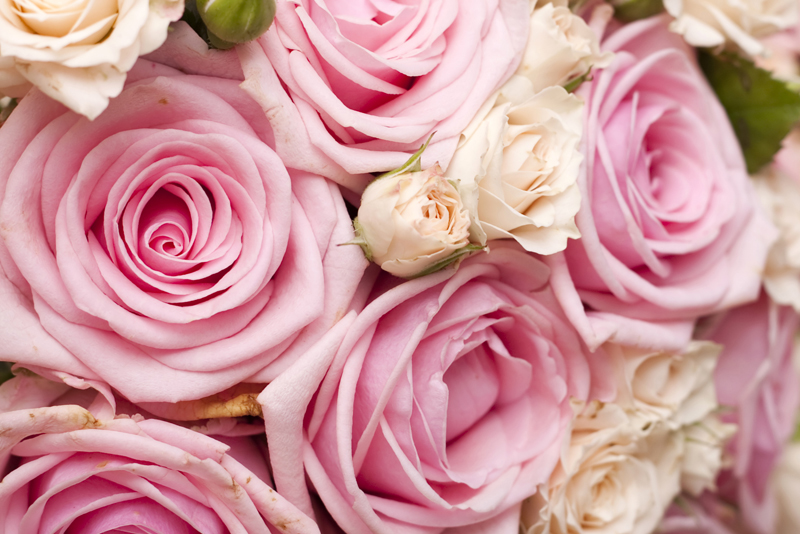 The 4 elements - Earth, Wind(Air), Fire, Water- have a way of giving us their blessings, so to speak, just when we least expect them. They're Mother Nature's way of allowing us to experience her beauty. Whether it's food from the soil of the Earth, a light breeze from the Wind (Air) carrying a beautiful perfume scent, the heat from the Fire of the sun on a cold winters day, or Water to quench our thirst, cleanse our body's or water the gardens that provide our food … the Elements are part of our daily needs.
Essential Oils and How They Relate to The Elements
We think of the Earth element as grounding. After all we are of Earth, it's the planet we live on and therefore have roots planted in. Wind is often said to contribute to flightiness, having a no worries approach to life. Yet the Wind element can also stimulate our conscious mind. Fire on the other hand can represent high energy, heat and even sensuality. And Water, well water is considered the tranquil element, bringing about balance in our emotions and feminine energies.
I can't begin to put all of the details of the elements into a few sentences or paragraphs. However, I can introduce you to a few scent blends that I've used over the years and share them with you as they were shared with me.
Earth (Meditation)
Helps to establish and enhance inner strength, spiritual and physical grounding, increase prosperity and develop patience. Represents the energies of the north.
4 drops cedar
4 drops vanilla
4 drops juniper
2 drops frankincense
2 drops jasmine
2 drops orange
1 drop vetiver
Fire
Helps increase strength and the masculine energies. Yes ladies, there are times when we have to exert masculine energies, with a feminine edge, in order to get what we want or deserve. Fire element establishes power and a warrior spirit, fosters sexual balance, aids in breaking ties with the past, invokes protection and courage. Represents the energies of the south.
6 drops orange
3 drops rosemary
2 drops pepper
1 drop marjoram
1 drop basil
1 drop lime
1 drop cinnamon
Water (Inspiration)
Helps balance feminine energies, establishes calm emotional balance, increase love, healing and psychic awareness, invoke spiritual wisdom. Represents the energies of the west.
6 drops geranium
4 drops sandalwood
2 drops german chamomile
2 drops roman chamomile
2 drops ylang-ylang
Air/Wind (Euphoria)
Helps stimulate the conscious mind, increase communication and intelligence and overcome addictions. Represents the energies of the east.
8 drops lavender
4 drops fir
2 drops peppermint
2 drops helichrysum
2 drops clary sage
You can use the blends in a diffuser, bath salt blend, as a spray mist or as a perfume blend. Your creative juices can lift you to new heights as you experiment with the oils.
The winds of change are in our mist and whether you realize it or not, essential oils have played a very important roll in rituals, seasonal and elemental changes.
That's it for this week. Remember …
Life Never Smelled So Sweet!
Juliette's Website
https://www.nyrajuskincare.com


Related Articles
Editor's Picks Articles
Top Ten Articles
Previous Features
Site Map





Content copyright © 2022 by Juliette Samuel. All rights reserved.
This content was written by Juliette Samuel. If you wish to use this content in any manner, you need written permission. Contact Juliette Samuel for details.