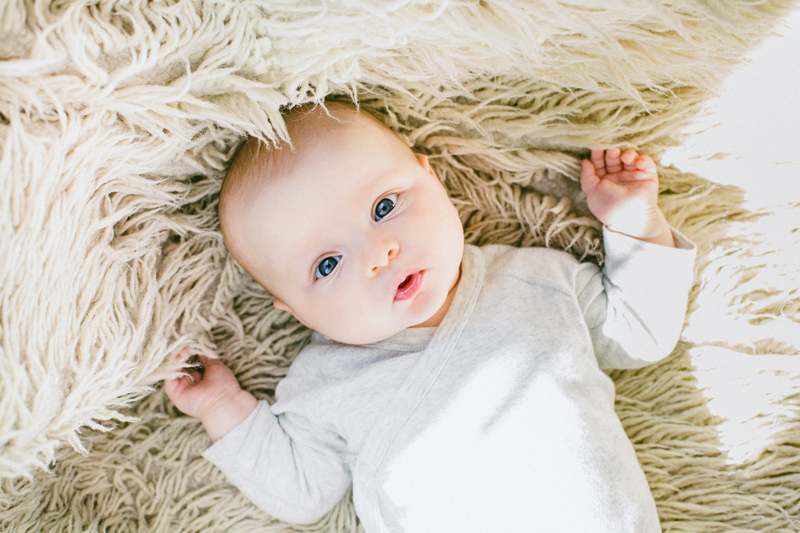 Suffer from sinus issues? Prone to colds? When you're all stuffed up, the nasal consonants M and N don't come out quite right. So, if you're someone whose nose is often clogged, you may want to avoid baby names with nasal consonants.
Yes, this might sound like a strange way to choose a baby name. But let's be honest --
you'll
be saying your child's name a lot more often than your child will. Why not choose something you can pronounce perfectly under all circumstances?
Below are well over 100 nasally names to be wary of. First, the trickiest group -- names that contain three distinct M- or N-sounds.

Antonina
Antonino
Benjamin
Clementina
Clementine


Manning
Maximilian
Montgomery
Norman
Normina
Next, many of the names with 2 distinct M- or N-sounds:

Amanda
Amani
Amina
Anderson
Angelina
Annamarie
Anthony
Armando
Arminta
Brandon
Brennan
Brenton
Carmen
Carmine
Channing
Clinton
Damon
Desmond
Dominic
Dominique
Emmanuel
Fernanda
Fernando
Finnegan
Franklin
Gwendolyn
Hermione
Imani
Ingram
Jemima


Jonathan
Kingston
Lamont
Landon
MacKenna
MacKenzie
Madelyn
Madison
Malcolm
Manon
Manuel
Manuela
Marina
Marni
Mason
Maxim
Maxima
Maximus
Melanie
Melinda
Memphis
Mimi
Mina
Mindy
Minnie
Mona
Monica
Monique
Monte
Morgan


Mortimer
Muhammad
Myrna
Myron
Naima
Nancy
Naomi
Nathan
Nathaniel
Nehemiah
Newman
Nilam
Nina
Noam
Noemi
Norma
Philomena
Ramon
Raymond
Roman
Samantha
Santana
Santino
Simon
Simone
Sumner
Trenton
Solomon
Vincent
Wilhelmina
Finally, a small selection of the thousands of names that contain just 1 M- or N-sound.

Adam
Amy
Anna
Connor
Daniel
Emma
Emmett
Hannah
Henry
Hunter
Inga
Ingrid


James
Jennifer
Kimberly
Marie
Matthew
Michael
Pamela
Omar
Oona
Summer
Thomas
Timothy
There are hundreds of names out there with just one M- or N-sound, though -- keep this in the back of your mind as you search for names.
This site needs an editor - click to learn more!

You Should Also Read:
Baby Names That Age Well
The Rhythm of Your Baby's Name
Using Nicknames as Baby Names




Related Articles
Editor's Picks Articles
Top Ten Articles
Previous Features
Site Map





Content copyright © 2022 by Nancy Man. All rights reserved.
This content was written by Nancy Man. If you wish to use this content in any manner, you need written permission. Contact BellaOnline Administration for details.