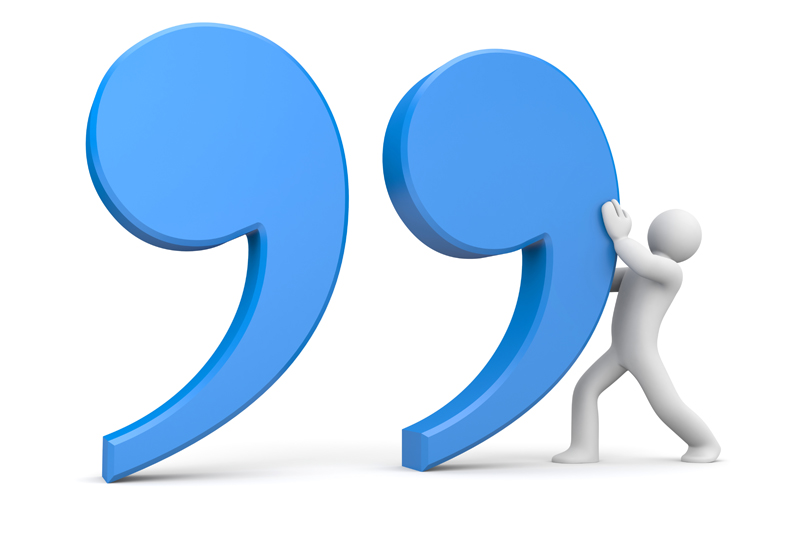 Browse Dozens of Proverbs
---
NIGERIGAN
---
"A crowd is like a smoldering log which can spark into a flame at any time."
"A diviner cannot accurately divine his own future."
" A lizard that fell from the top of a tree wastes its time looking back to where it fell from; if there was anything good the lizard deserved, it could not have missed it while it was there on top of the tree."
"A masquerade does not perform to an outside audience until he performs well at the home base."
" A masquerade is not a spirit only because of its mask."
" A strong man is remembered on the day of the fight, and a gluttony on the day pounded yam is surplus."
" Any wealth that takes only a market week to acquire is sure to contain in it things for which the gods will surely come to make claims."
"At a time a cockerel matures, it begins to crow to tell the world the time of day."
" Beauty is not sold and eaten."
"Beetles that roll balls out of human faeces demand to be hidden away from the rich man, because there is nothing he wouldn't buy."
"Dead though the oil-palm may be, the maggot in it lives on."
"Everybody joins to blame or condemn a child who overthrows the pot of soup."
"He whose throat is longer than his arm must pray constantly for gods' protection."
"How can man be remembered when the giant trees in the forest are soon forgotten."
"However much the world degenerates, man shall never find worms in salt."
"If gold rusts, what will iron do? "
"It is for saying that he has no time that the monkey's body became over-grown with long hairs."
"It is he who has no place to call at that moves fast through life."
"It is the fortunate person that the physician undertakes to help."
"It is the self-love of the king parrot that made him become a talkative."
"It is usual of a person found guilty in a trial to boast that he would press his case further."
"It is what the eyes of one man sees that is described as a boa constrictor."
"No frog is tied by a rope to a pond."
"Once a cock begins to crow, it never again becomes dumb."
"The fly that has no one to advise it follows the corpse into the grave."
"The glow-works light the nights, but more so the night that their mother prepares porridge."
"The goat that cries the loudest is not the one that will eat the most."
"The gods may still send a gentle breeze when they want to bless us."
"The owl is the wisest of all birds because the more it sees, the less it talks."
"The spirit that keeps one going when one has no choice of what else to do must not be mistaken for valor."
"They are the gods themselves that white-wash the fruits of the pumpkins."
"When a fire starts from the shrine, no precaution can be possible."
"When a woman prepares a dish which others find unpalatable, she says that she prepared it to suit her own taste."
"When it is the turn of a man to become the head of a village, he does not need to diviner to tell him that he is destined to rule."
Laptop Batteries
Abstract Autumn
You Should Also Read:
African Proverbs
Free Writing Zine
Government Quotations


Related Articles
Editor's Picks Articles
Top Ten Articles
Previous Features
Site Map





Content copyright © 2021 by Danielle Hollister. All rights reserved.
This content was written by Danielle Hollister. If you wish to use this content in any manner, you need written permission. Contact Nicole Cardillo for details.