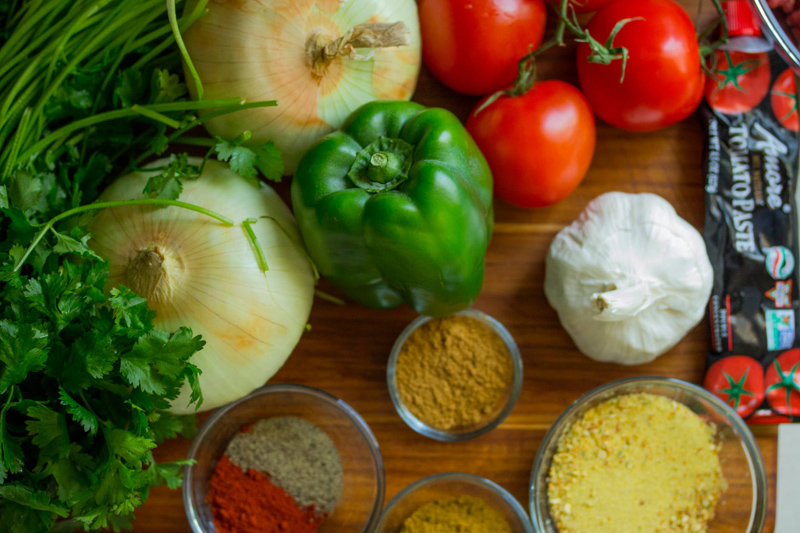 Thanks giving festivals have been held throughout history. The ancient Romans held an annual harvest festival of thanks.
The Romans celebrated a harvest festival called Cerelia. This honored their Goddess of Corn, Ceres. It is from her name that the word "cereal" is derived. ("Corn" is the word used to signify the most important grain of a culture. What we call corn in the US is properly known as "maize.") She was called Ceres Legifera, "Ceres the Lawgiver." Her priestesses were considered the founders of the Roman legal system. Virgil claimed that her name was derived from the word creare, "to create".
Her first temple was founded in Rome in 496 BCE. The first fruits of the harvest were offered to Ceres. Ceres is known as Demeter in Greece. The same Greek mythology of Proserpina (Proserpine), Ceres' daughter, and Proserpina's abduction by Pluto (Hades)is found in the Roman beliefs.
In some areas the festival was held on April 12th, as a celebration of Proserpina's return from the underworld and her mother's joy bringing forth new growth. What ever the date celebrate, the Romans celebrated with music, parades, games, sports and a thanksgiving feast.
Have you read The Ancient Roman History of May Day
Bella Italian Food Recommends
Roman Cookery: Ancient Recipes for Modern Kitchens, by Mark Grant
Here is a complete range of traditional Roman dishes, such as olive oil bread flavored with cheese. Included are explanations of the cultural values Romans ascribed to food and the social context in which it was prepared and eaten. While most Roman cookbooks detail complex banquet food enjoyed by only a tiny social elite, this cookbook provides easily made recipes for breakfast, lunch and dinner that can be enjoyed by everyone.
You Should Also Read:
Christmas in Ancient Rome
Roman Soup with Pasta and Vegetables Recipe
Tapénade - Black Olive Paste Recipe


Related Articles
Editor's Picks Articles
Top Ten Articles
Previous Features
Site Map





Content copyright © 2022 by Paula Laurita. All rights reserved.
This content was written by Paula Laurita. If you wish to use this content in any manner, you need written permission. Contact Cinzia Aversa for details.