Roasted Brussels Sprouts w/Bacon and Herbs Recipe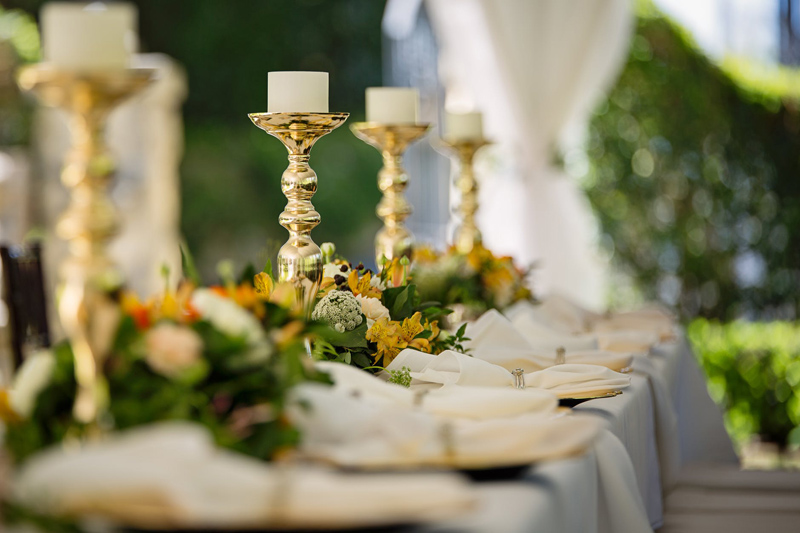 Brussels sprouts (Brassica oleracea) recipes have become enormously popular over the years, with chefs adding ingredients into the dish to turn the Brussels sprouts haters clubs of the world into true believers of this wonderful cabbage-family veggie.

My mum would cook sprouts often, especially during the winter months when they are at peak season, plentiful and inexpensive - so I grew up with their unique taste on my palate and still adore them. Please feel free to modify this and any of my other recipes to make them your own, unique creations.

Nutrition:Per 3.5 oz. (5 - 10 sprouts) serving, contain 169% vitamin K and 102% vitamin C, amongst many other nutrients.

Choosing your Brussels Sprouts

There's more to your sprouts than meets the eye, because if you aren't aware of how they should look and feel in your hand, you may be so disappointed when you've stripped half of the leaves from what seemed like a large sprout.

Choose sprouts that feel firm and not spongy and ones that have no yellow leaves. The spongy sprouts mean they are old and when you have finished plucking the outer leaves from these, you may be left with a sprout that is the size of a quarter.


Ingredients

8 slices bacon, cooked 75% of the way (reserve bacon fat - optional)
2 lbs. Brussels sprouts
1 large bunch green onions (Spring) or
1 medium sweet onion (Maui), sliced
4 sprigs fresh oregano (1 tsp. dried)
4 sprigs fresh thyme (1 tsp. dried)
2 tbsp. olive oil
Ground black pepper

Method

Preheat the oven to 400 degrees F.

1. Cut the bacon into 1 inch pieces with a pair of scissors and place in a large bowl. The bacon will finish cooking while the sprouts are roasting. Remove the outer, dead-looking layers from the green onions, trim off the roots and cut into 1 inch pieces (white and light green parts) and add these or the Maui onions to the bowl. Trim the Brussels sprouts by slicing off the stalk end and removing any outer, damaged, yellow or ugly leaves and place them in the bowl as well. Note:If some of the sprouts are larger than others, cut them in half. If they are small, leave them whole.

2. Toss all of the ingredients well with the olive oil (or bacon fat), along with the fresh or dried herbs. Spray a shallow baking dish (11 x 9 inch) with non-stick spray and add the Brussels sprouts. Roast until they have some color and the largest ones are fork tender, tossing once during cooking - approximately 30 - 40 minutes total time.

I also make this recipe with leeks and toasted walnut pieces added at the end of cooking, around Thanksgiving and Christmastime because it's a winter veggie and tastes so delicious with sage and thyme added. Try your own variations, or you'll never know the awesome and original creations you can come up make.
You Should Also Read:
Visit my American Regional Cuisine site for exciting recipes
My ebook has 45 recipes and pictures which I'm giving away for .99 cents
Visit my home cooking site for hundreds of awesome recipes


Related Articles
Editor's Picks Articles
Top Ten Articles
Previous Features
Site Map





Content copyright © 2022 by Allyson Elizabeth D´Angelo. All rights reserved.
This content was written by Allyson Elizabeth D´Angelo. If you wish to use this content in any manner, you need written permission. Contact Allyson Elizabeth D´Angelo for details.