Narnia - Peter's Final Fight With Maugrim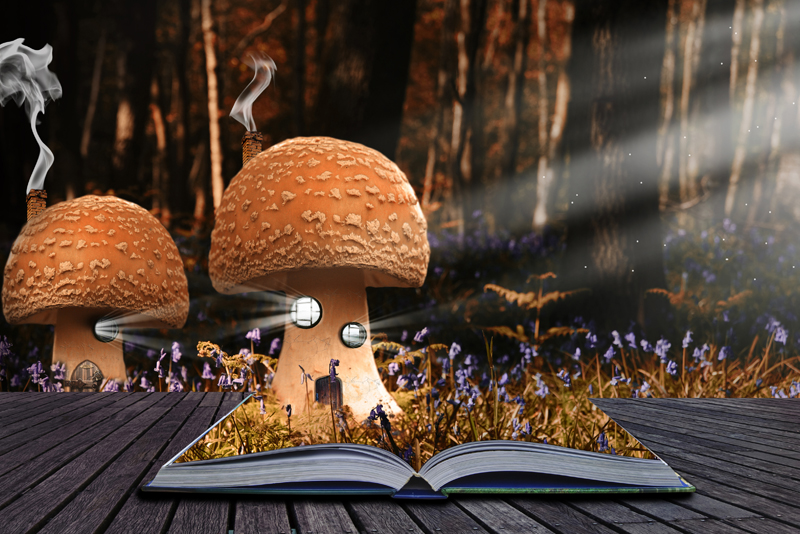 In C. S. Lewis'
The lion, the Witch and the Wardrobe
, Peter Pevensie's final fight with Maugrim is to protect his sister. Maugrim, following Queen Jadis's orders, tries to kill Susan Pevensie. Maugrim has Susan and Lucy in a tree. The wolf snaps at Susan's dangling foot. He tries to grab the limb to pull the defenseless girl down to her death.
Peter Pevensie, the future High King of Narnia, hears Susan's cries of fear. Peter runs to his sister's defense. He comes upon the scene and recognizes the terrible situation facing his sister. The future High King tries to avoid a bloodshed when possible, but it is impossible now.
In
The Lion, the Witch and the Wardrobe
, Peter Pevensie raises his sword, a gift from Father Christmas, and faces the wolf. Maugrim turns from Susan's foot to face the brother. His taunts the boy. He tells Peter that he does not have the heart to kill him. Peter knowing what he has to do, to protect his family, thrusts his sword into the beast.
Peter does not like to kill. He just wants to protect his sisters, Susan and Lucy. Peter like a soldier does this act to protect others. The future High King of Narnia knows bloodshed for bloodshed is never good.
Play The Narnia Hangman Game. Join in the fun. Share the game with family and friends.
Narnia Hangman Game
Do you want to read more about Narnia? Read these articles for more content about
The Chronicles of Narnia
.
Chronicles of Narnia Clues
The Walt Disney Film of
The Lion, the Witch and the Wardrobe
is available. Watch the full screen DVD and compare it to the book. Look for Maugrim and the other talking animals. Enjoy the Chronicles of Narnia DVD for years to come.
Sign up to receive the free Children's Books Review newsletter. Do not miss any articles.
Classic Children's Books
The Chronicles of Narnia Books
Classic Dr. Seuss Books
You Should Also Read:
Father Christmas' Gifts to Peter Pevensie
The White Witch's Secret Police
Ancient Prophecy of Narnia


Related Articles
Editor's Picks Articles
Top Ten Articles
Previous Features
Site Map





Content copyright © 2022 by Taisha Turner. All rights reserved.
This content was written by Taisha Turner. If you wish to use this content in any manner, you need written permission. Contact Launa Stout for details.