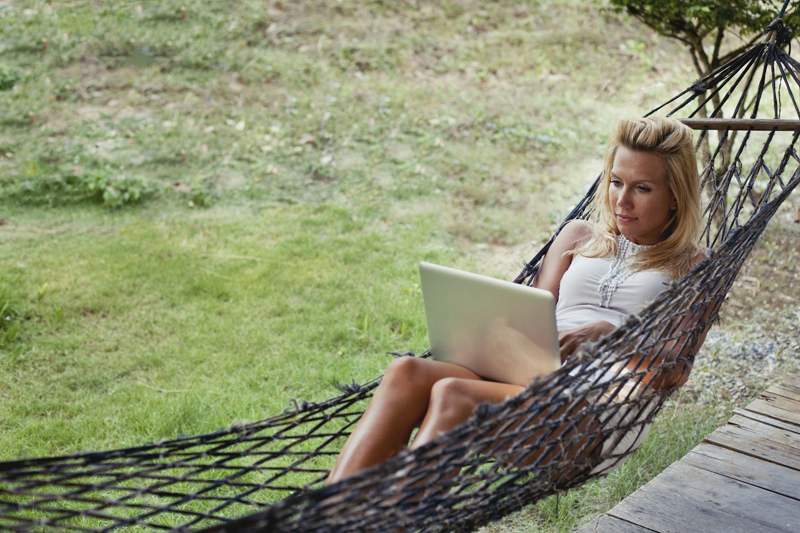 Do you know what a commodity is? Commodities are the building blocks of the products we buy and eat. Oil is used to make gasoline for our cars. Steel is used to build our homes and shopping malls. Corn feeds the chickens and cattle we eat. Wheat provides us with bread.
Commodities are essential to our daily lives. They are also nearly indistinguishable when comparing the same product side by side. Sugar looks like sugar. It is not easily recognized as being grown in one country or another. You cannot easily say which farmer grew that steak you are eating. A gallon of gasoline looks the same no matter which gas station you pumped it.
This is in contrast to many of our products that have been branded. A microwave has discernible characteristics that brand it as different from another maker of microwaves. The same goes for clothing. It is much easier to determine who made the jeans someone is wearing.
Commodities are either mined, grown, raised or generated . Mined products are oil, coal, natural gas and metals such as gold. These are known as "hard" commodities. Grown items are corn, wheat, sugar and the like. These are known as "soft" commodities. Raised products are cattle and hogs. Generated commodities are the energy products such as electricity and solar.
Commodities are traded on commodity exchanges around the world. These exchanges are separate from the stock exchanges. The Chicago Board of Trade, The Chicago Mercantile Exchange and The London Metal Exchange are a few of the exchanges where commodities are traded.
Commodities are traded as futures contracts. A contract gives the purchaser the right to buy or sell a set dollar amount of a specific quantity of a commodity to be delivered by a certain date in the future. Futures contracts are bought and sold by hedgers or speculators.
However, investing directly in futures contracts is not for the novice or average investor. Better ways to get exposure to commodities involve buying an exchange-traded fund (ETF), stocks of companies that produce or distribute a commodity or, as in gold, physically purchasing the commodity.
Commodities can be a part of an investment portfolio. However, trading in the commodity futures market is very risky. The prices of commodities can move up and down very rapidly. Profits can be large but so can losses. It is wise for an investor to study the commodities market carefully before trading commodities and consider ETF's and other investment products to get exposure to commodities.
You may wish to read the following book for more information on commodities.
This book is available at Amazon.com.
May I recommend my ebook,
Investing $10K in 2013
You Should Also Read:
Ruining Your Portfolio Book Review
Worth It Not Worth It - Book Review


Related Articles
Editor's Picks Articles
Top Ten Articles
Previous Features
Site Map



Follow @SandraInvesting
Tweet





Content copyright © 2022 by Sandra Baublitz. All rights reserved.
This content was written by Sandra Baublitz. If you wish to use this content in any manner, you need written permission. Contact Sandra Baublitz for details.