Ruining Your Portfolio Book Review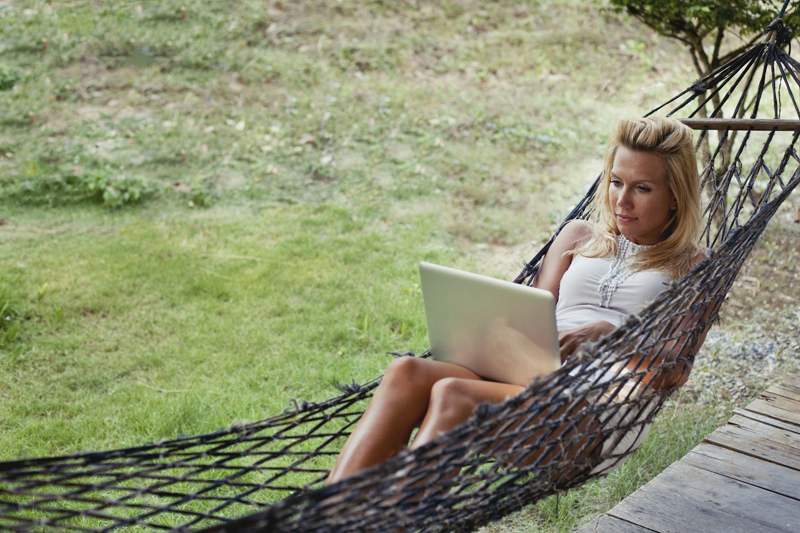 Have you ever made money mistakes? How To Really Ruin Your Financial Life and Portfolio by Ben Stein can show you how others make money mistakes. Don't want to ruin your finances? This book will show you the money moves to avoid. Avoiding these frequent money moves will greatly improve your financial life.

I really liked this book. Ben Stein takes the subject of money and injects a sense of humor. The book covers many of the foolish missteps investors take in trying to make money. The author wrote the book with the idea that investors have heard all the information of what not to do; yet many still make the same mistakes. So he decided to write a book telling the investor to do the wrong things. Of course, the object isn't to do the wrong things. It is to read the book and learn to avoid these wrong moves.

For example, trading frequently is a surefire way to lose money. This topic is the focus of the first chapter. Stein's hilarious treatment of the topic really shows how foolish it is to trade frequently. He starts by explaining how investing in a broad index fund historically has had better returns than buying and selling stocks frequently. He goes on to say that investors don't want to be average. Instead, he says they buy software from people who "aren't just scamming you" and trade frequently. He explains how he knew someone who traded frequently and lost everything. Basically, he is pointing out the exact opposite of what you should do while quietly telling what you should do.

Another chapter I liked was "Sell Short". Selling short is betting that a stock will go down. How will you know if a stock is going to go down? Stein says you'll get "a feeling in your fingertips". This is his way of humorously telling you that there is no way to know when a stock will drop in price. Short selling can wipe out your portfolio. The reason for this is that the downside is limitless.

How is this possible? It is possible because you borrow money when shorting a stock. A simple explanation is that you are betting a stock will go down in price so you borrow a set amount of shares of a stock. You make money when the price goes down. You do this by buying the same amount of shares of stock that you borrowed. These shares are purchased at the lower price. You return the shares borrowed from your broker. The remaining money is your profit.

However, you lose money if the price goes up. You have to return the borrowed shares. Now they are more expensive per share so you have lost money. Price increases of stocks have no limit. Thus you have no limit on the amount you will lose if you bet the price would go down.

This is a good book for any investor to read. It is especially enlightening to anyone considering trading frequently, short selling or other strategies that are touted as money makers. Plus, this is a highly enjoyable read that makes money funny. You can laugh at these money mistakes and maybe save yourself crying over a ruined portfolio.

I highly recommend this book.

I borrowed this book from my local library to do this review.

This book is available from Amazon.com.



Also available in Kindle edition:



You Should Also Read:
Worth It Not Worth It - Book Review
Stock Investing Terms
Index Fund Advantages


Related Articles
Editor's Picks Articles
Top Ten Articles
Previous Features
Site Map



Follow @SandraInvesting
Tweet





Content copyright © 2022 by Sandra Baublitz. All rights reserved.
This content was written by Sandra Baublitz. If you wish to use this content in any manner, you need written permission. Contact Sandra Baublitz for details.