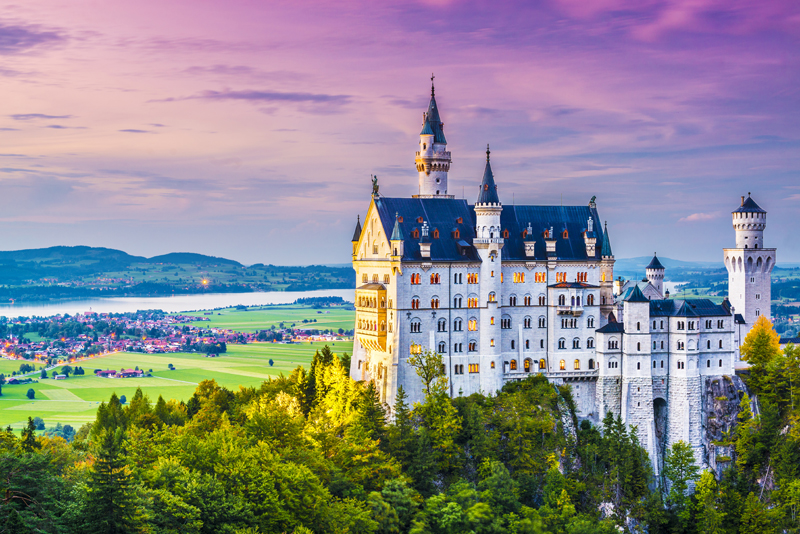 Nothing can burst your bubble faster than looking at a box piled high with a year's worth of receipts, bank statements, and indecipherable shreds of paper. Despite your sincere resolution last New Year's Eve (or last April 14th!) to be organized and efficient, here you stand, months later, wondering how this could have happened again.

Don't despair! It's never too late to turn over a new leaf, and there's no better time to start than right this very moment. Just like any other goal, the trick is to break the process down into manageable pieces.

Find Your Comfort Zone

While there's nothing really comfortable about doing your taxes (unless, perhaps, you're a CPA), you'll be more inclined to stick with a system that resonates with you. There are so many money management software packages on the market now, and many of them offer trial subscriptions. Some programs even operate in the "cloud" and on your smart phone. (No excuses!). Take some time now to research the software options and give a few of them a try. It will be time well spent towards your goal of streamlining your tax preparation.

Are you a technophobe? Or maybe you'd rather not have your personal financial information floating around in the ethers? That's okay too! There's nothing wrong with managing your finances the old fashioned way. If this sounds like you, the first thing you'll want to do is hit the office supply store and treat yourself to a few decent tools to get the job done. Expanding files to sort receipts and other paperwork are handy, as are the pre-printed journals that give you plenty of space to separate your financial transactions into key categories.

Categorize Your Life

Sometimes this is the most difficult piece of the puzzle. It seems like we're forever trying to find the balance, and blend our professional and personal lives in such a way that they flow together seamlessly. And yet, now, we need to separate everything out again? What's wrong with this picture? What kind of a paradox is this? Well, I can't answer those questions for you, but no matter how you choose to do it, the next step is to break every expenditure down to its most accurate detail. If you're currently staring at a huge box of jumbled paper, it's not going to be pretty this year. But with commitment and perseverance, this could be the last year you're forced to spend hours cleaning up the mess.

Commit to a Schedule

Tax preparation can take as little as five minutes a day, or as little as 30 minutes a week, if you plan ahead. Set aside the same time every day, or every week, to sort your receipts and statements into the categories you've defined. That huge box of jumbled paper will probably take hours to sort. But if you've established a schedule that you're comfortable with, when tax time rolls around next year, you'll be done and out the door in record time!
You Should Also Read:
Financial Peace of Mind
On Your Own - The First Year Alone


Related Articles
Editor's Picks Articles
Top Ten Articles
Previous Features
Site Map





Content copyright © 2022 by Gail Armanini. All rights reserved.
This content was written by Gail Armanini. If you wish to use this content in any manner, you need written permission. Contact Brandi Rhoades for details.