Dana's Crab & Pasta Salad Recipe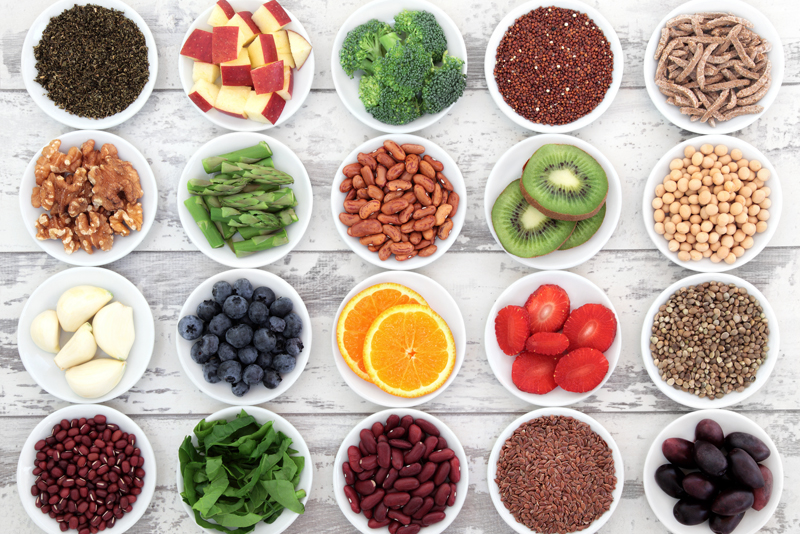 My sister, Dana, (please don't pronounce it Dayna) has three cute boys, Taylor, Jared, and Nathan who are involved in all kinds of sports, church functions, and general summer activities; Dana is the taxi to all of these events, of course, and since the boys also have friends, there are usually six or seven rowdy boys (ages 14-9) around her house during the day. In addition, she is involved in several church and community events at any given time, and they go boating as a family on a regular basis during the summer. Since her husband is busy with his dental practice, Dana is also overseeing the construction of a pool, sports court, and pool house in their back yard. I don't know how she does it, but she's a great cook (our Mother taught some of her six daughters well!) and seems to be able to prepare a great dinner almost every night! Dana's cooking is mostly from scratch, which is partly why her dishes taste so good. That doesn't mean, however, that she spends a lot of time in the kitchen; Dana has learned to make a number of good dishes in a short amount of time.
At most family gatherings, parties, church functions, and pot lucks, Dana is asked to bring her famous (at least among family and friends) Crab and Pasta Salad. I am a snob when it comes to prepackaged salads, store-bought deli salads, and boxed salad mixes; I think most are disgusting. This salad can be put together so fast, I can't understand why anyone would ever purchase a pre-made pasta salad. Boiling the pasta takes the longest – 15-20 minutes, including getting the water to a boil and rinsing in cold water after cooking. I get the rest of the ingredients ready while the pasta is cooking and it's only about 10 more minutes hands-on time to mix everything together.
This salad is perfect as a side dish for a barbecue, a family picnic, or any large gathering. It can be made the day before, and if you're adventurous, you can add additional ingredients that you especially like. Personally, though, I like it exactly as it is in the following recipe; just like Dana makes. Sometimes I think that simple is best!
If you can't get good crab or don't like imitation crab, you can substitute chopped cooked chicken breast, salad shrimp, or water packed white solid tuna.
Dana's Famous Crab and Pasta Salad
16 Servings
1 16 oz. package tricolor pasta spirals (or similar), cooked al dente, rinsed, and cooled
1 pound crab, or imitation crab, flaked
1/2 cup mayonnaise
1/2 cup Miracle Whip
3 tablespoons milk, (may need a little more to moisten)
1 .7 ounce (19g.) package Italian salad dressing mix, (use dry, don't mix it up or add anything to it)
2 cups frozen peas
2 cucumbers, peeled, quartered, and sliced
1 3.8 ounce can sliced ripe olives
In a large bowl, mix the pasta and crab. Mix the mayonnaise, Miracle Whip, and milk. Stir into the pasta mixture. Sprinkle on the
dry
salad dressing mix and stir well. Add the peas, cucumbers, and olives; stir. Cover and chill thoroughly.


Related Articles
Editor's Picks Articles
Top Ten Articles
Previous Features
Site Map





Content copyright © 2022 by Karen Hancock. All rights reserved.
This content was written by Karen Hancock. If you wish to use this content in any manner, you need written permission. Contact Karen Hancock for details.