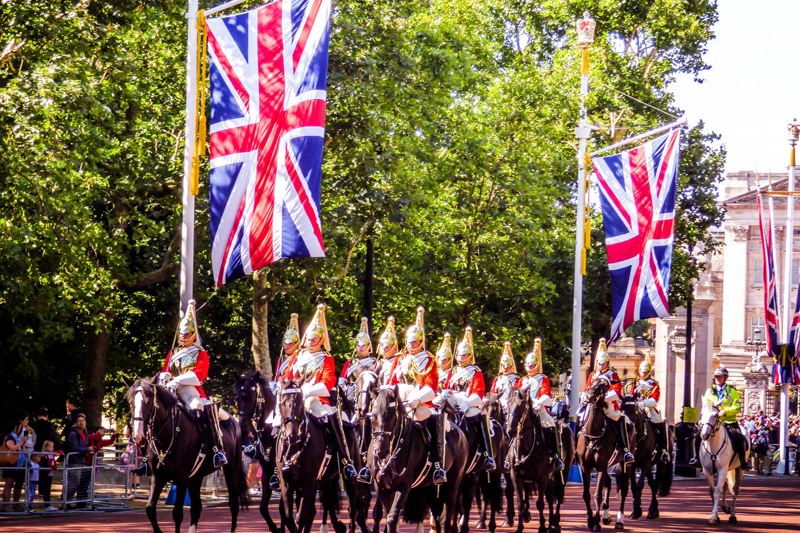 Hockey's first Olympic appearance was at the 1908 Games in London. Great Britain saw this as a wonderful opportunity to pursue a sport embedded in national consciousness, and put up a team for each of the four constituent nations – England, Ireland, Scotland and Wales. These teams competed against France and Germany and roundly defeated them. The medals table thus reflected top places for Great Britain – Gold for England, Silver for Ireland and Bronze for Scotland and Wales. A phrase comes to mind from my Enid Blyton reading days – jolly hockey sticks...

Great Britain gained a Gold Medal for Hockey at Antwerp in 1920, but it took another London Olympics to garner a fresh medal – Silver in 1948. Bronze Medals were gained at Helsinki in 1952 and Los Angeles in 1984, followed by a Gold in Seoul in 1988.

Although Hockey in England has been viewed as a suitable sport for girls/women for generations (my grandmother played hockey at school from around 1916), it did not enter the Olympics as a sport for women until the Moscow Games in 1980. The first (and to date only) British women's hockey medal came in 1992 – Bronze in the Barcelona Olympics. The British exported Hockey to India, to find themselves outplayed at their own game; between 1928 and and 1956 India won 6 Gold medals for Hockey, which is still an extremely popular sport in India.

Hockey teams consist of eleven players and five substitutes. The aim of the game is to score as many goals as possible, manoeuvring the ball using a hockey stick. The only team member who can use their feet or other parts of their body to touch the ball is the goalkeeper. Matches last for seventy minutes with a short break at the end of the first half of the game. Hockey used to be played on grass courts, but now synthetic surface are frequently used; this sport, played outside, is sometimes called Field Hockey.

Ice Hockey entered the Olympics in 1920. Great Britain gained a Bronze in 1924 and won Gold in 1936. The last time Great Britain participated in this Olympic sport was in 1948 when they came fifth. The equivalent of a ball, called a puck in this game, is pushed across ice towards goals by players on skates who wear protective clothing such as helmet, mouthguard and neckguard. Since 1994 Ice Hockey medals have been shared between Canada, the Czech Republic, Finland, Russia, Sweden and the United States.


You Should Also Read:
Olympic Sports - Handball
Olympic Sports - Tennis
Olympic Sports - Volleyball


Related Articles
Editor's Picks Articles
Top Ten Articles
Previous Features
Site Map





Content copyright © 2023 by Asha Sahni. All rights reserved.
This content was written by Asha Sahni. If you wish to use this content in any manner, you need written permission. Contact Sarah V Monaghan for details.