Olympic Sports - Handball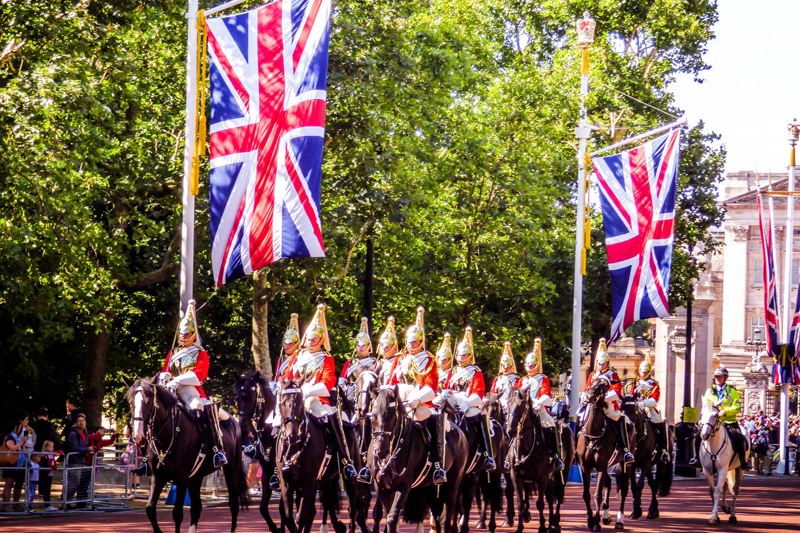 Handball is played in teams of seven, two teams per match. Olympic Handball is played on an indoor court measuring 40 metres long by 20 metres wide, with goals which look similar to football goals at either end. Handball originated as an outside sport and this was how it first entered the Games, named Field Handball, in 1936; Beach Handball is gaining popularity as a sport. Modern handball's roots lie in games developed in Germany, Denmark and Sweden. The first rules for Field Handball were written by Max Heiser in 1917.

Handball is a fast-paced game, the aim being to score goals by getting the ball into your opponent's goal – you could think of it as a version of football (handball too has referees) where players use their hands... Competitors can pass, shoot or dribble the ball – in Handball dribbling means bouncing - during play; a maximum of three steps can be taken with the ball before having to pass, shoot or dribble. Defenders can block attackers using their body from the front, but will be penalised if they use the side of their body to block an opponent. Due to the speed of play it is not unusual for fifty goals to be scored in a one hour game. Teams have designated goalkeepers whose kit will vary slightly from the rest of the team so that they are easily identifiable.

Handball on an indoor pitch first appeared at the Munich Olympics in 1972 – the Gold medal for Men's Handball went to a country which no longer exists – Yugoslavia. Both men's and women's Gold medals went to Yugoslavia at Los Angeles in 1984. Croatia gained Men's Gold at Atlanta in 1996 and Athens in 2004. Denmark won the Women's Gold at three Olympics in succession – 1996, 2000 and 2004. At Beijing in 2008 Norway took the Women's title and France achieved Men's Gold.

Whilst Handball is a popular European and American sport it has not, to date, had huge exposure in Britain. The British Handball Association was created in 1967 in Liverpool by four teachers. The first British Handball Championships took place in 1972 in Edinburgh. Investment in the sport at school level prior to the London 2012 Olympics may result in a crop of new Handball athletes; it is a sport that requires agility, athleticism, co-ordination, speed, stamina and teamwork. Great Britain is one of twelve nations competing in Men's and Women's Handball at the 2012 London Olympics; events will take place at the Olympic Park in east London.

You Should Also Read:
Olympic Sports - Aquatics
Olympic Sports - Tennis
Olympic Sports - Volleyball


Related Articles
Editor's Picks Articles
Top Ten Articles
Previous Features
Site Map





Content copyright © 2023 by Asha Sahni. All rights reserved.
This content was written by Asha Sahni. If you wish to use this content in any manner, you need written permission. Contact Sarah V Monaghan for details.