Quickie Italian Fried Pizza Recipe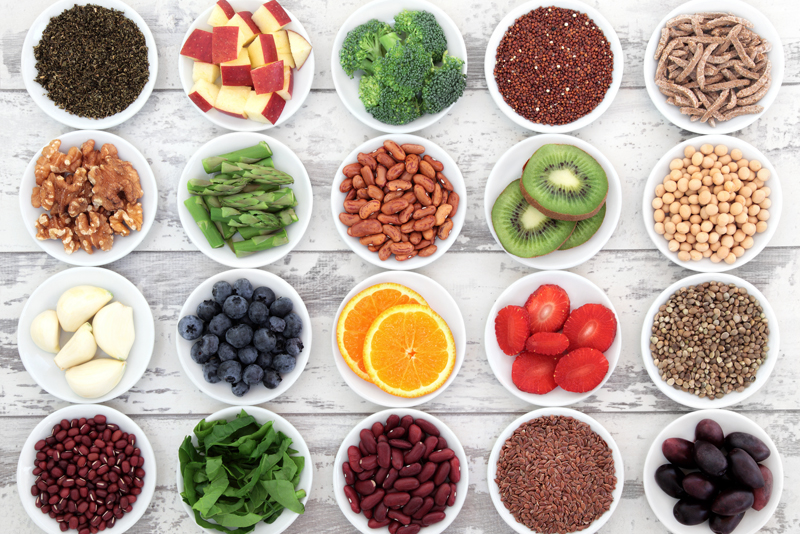 Makes 6 individual pizzas

Crust
1 cup lukewarm water
1 tablespoon yeast
1 tablespoon olive oil
2 to 2 1/2 cups flour
1 1/2 teaspoons salt

1 batch Quick Italian Pizza Sauce (recipe follows)
2 to 4 tablespoons olive oil


1 1/2 cups shredded mozzarella cheese
6 tablespoons freshly grated Parmesan cheese
1/4 pound pepperoni, (optional)

Mix the water, yeast, olive oil and 1 1/2 cups flour in a mixing bowl with the dough hook attached. Mix well, then add the salt and enough flour to make a soft dough, kneading until smooth. Let the dough sit in the bowl 20 minutes.
 
Meanwhile prepare the Quick Italian pizza sauce; set aside.
 
Heat an electric frying pan to 350° and add enough olive oil to cover the bottom, 1-2 tablespoons.
 
Divide the dough into 6 pieces and place on a lightly floured pastry cloth. Roll each of the six pieces into a circle 6-7" in diameter and place in the frying pan. You will have to do this in batches, probably three at a time. Fry the dough disks until they are browned on the bottom and bubbly on top. Turn them over and spread 1/6 of the sauce on each of the disks. Cover the sauce with 1/4 cup of Mozzarella cheese, then pepperoni, if using, and then top with one tablespoon of the Parmesan cheese. Cover the pan and let the pizzas cook until the crust is nicely browned on the bottom and the cheeses are melted. Serve immediately. 

Quick Italian Pizza Sauce
 
6 to 8 medium Roma tomatoes, coarsely chopped
1 clove garlic, smashed
1 tablespoon olive oil
1/2 teaspoon salt
1/2 teaspoon dried basil
1/4 teaspoon freshly ground black pepper
1/4 teaspoon crushed chili pepper
1 pinch sugar
1 tablespoon tomato paste

Press the tomatoes and garlic through a fine sieve or food mill; discard the solids. Heat the olive oil in a skillet and add the tomato/garlic mixture; add the salt, basil, black pepper, chili pepper, and sugar. Bring the mixture to a boil on high heat, add the tomato paste stirring until it dissolves; continue to boil until the sauce is thick and reduced by half, about 5 minutes. Remove from heat and let cool. This is enough sauce for 6 6" pizzas.





Related Articles
Editor's Picks Articles
Top Ten Articles
Previous Features
Site Map





Content copyright © 2022 by Karen Hancock. All rights reserved.
This content was written by Karen Hancock. If you wish to use this content in any manner, you need written permission. Contact Karen Hancock for details.