When Violence Is No Stranger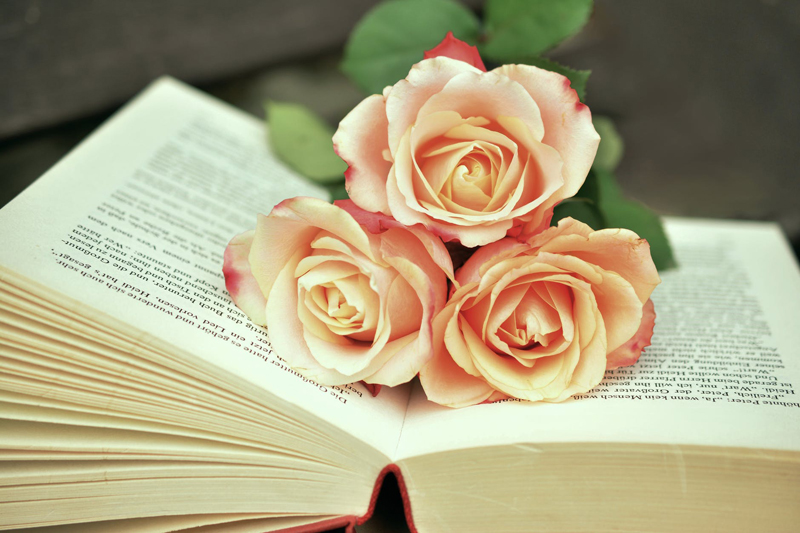 Statistics show that 1 in 6 women have been the victims of rape or attempted rape.(RAINN.ORG, "Who Are The Victims", https://www.rainn.org/get-information/statistics/sexual-assault-victims) In their lifetimes, women face a 17.6% chance of being the victim of rape/attempted rape. (RAINN.ORG) The violation of rape is amplified when the act is committed by an acquaintance: someone known and trusted. While not openly talked about in the past, rape has become more acknowledged by modern society. Unfortunately, the systems in place for the handling of its victims are far from improved. What is available to heal these women?

Having been trained as a Christian caregiver and having volunteered as a lay minister, I was interested in When Violence Is No Stranger because it claimed to help the pastor or lay minister focus on the psycho-spiritual healing of the victim. The book started out strong for me. It attempted to dispel many myths about rape, illustrated the history of the use of rape as a method of control in the culture of slavery, and presented a few references to rape in the Bible. There was even a chapter with the stories of four different rape survivors and their suggestions for counselors. Regrettably, it was at that point that it fell apart. If geared toward counselors, in general, the book still presented some useful tools. However, this was a book geared toward pastoral counseling and it failed to deliver. The book focused more on secular methodology of psychological healing and removed God from the healing process. God is the ultimate healer. It is not enough to be there as a pastor for a victim while using secular counseling methods. Scripture and prayer should be used to guide the woman in the healing process. By using the Bible to focus on such issues as anger, healing, and restoration, the healing process can begin. Hope for the Heart in Dallas, Texas offers useful resources to aid in dealing with rape and childhood molestation. In addition, the book, Beauty for Ashes by John Coblentz, will show a pastor how to use biblical references when dealing with victims of rape.

As a childhood survivor of molestation and later of date rape in college, I can affirm that secular counseling leaves an unhealed wound in the soul. It was not until I received healing through prophetic prayer and subsequent one-on-one sessions that I was able to truly move past self destructive behaviors, regain confidence and begin to see my self-worth. Having had an earlier resource that would have mended the anger I felt toward the world and the feelings of having been abandoned by God would have been benefited me greatly.

When Violence Is No Stranger: Pastoral Counseling For Survivors of Acquaintance Rape, Kristen J Leslie, Fortress Press, Minneapolis, 2003.

If you or someone you know is in need of counseling services or information, in the United States call 1-800-656-HOPE or visit www.rainn.org (includes international resources).





Related Articles
Editor's Picks Articles
Top Ten Articles
Previous Features
Site Map





Content copyright © 2023 by Lyn Sedmina. All rights reserved.
This content was written by Lyn Sedmina. If you wish to use this content in any manner, you need written permission. Contact Lyn Sedmina for details.