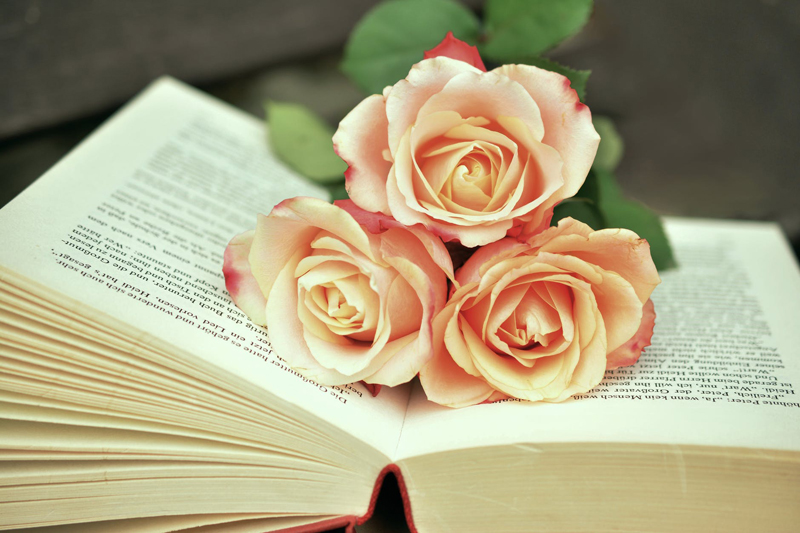 Everybody loves an adventure, but have you really thought of what you would do if you suddenly found yourself removed from the support of your loving friends? Set in Australia and New Zealand, Sisterchicks Down Under by Robin Jones Gunn paints a story of two middle aged women, and how God uses them to cure hurts and to shower people with his love.

In the beginning of the book, we meet Kathleen. Kathleen is an average middle-aged wife suffering from empty nest syndrome. After she is visited by her brother and he makes a comment about her life being half over, she begins to ponder what her life has meant and what she might still accomplish. Shortly after her brother's departure, a job is offered to her husband. Having benefited from his love and constant support of her dreams, she encourages him to accept the assignment in New Zealand. Bags packed, she accompanies him for the adventure.

Kathleen points out something that I know I, myself, have often been guilty of. We become ethno-centric and forget that there is a whole other world out there than the United States. We assume that everybody does and uses the same things that we do. She soon finds out how different life is. Rather than turn to God, she sinks into a deep depression which affects her relationship with her husband. When he offers to abandon his dream so that they can return to the states, she balks at how bad her behavior has been and ventures out to a local cafe.

It is at the cafe that Kathleen meets and befriends Jill. As the two women talk, they find out that they are from the same town in California and share several similarities. Jill has recently suffered a loss and harbors hatred toward people who were involved. The two begin a friendship that makes them examine what they value and want out of life. As they explore sites in New Zealand and in Australia, they begin to heal each others hurts. As their own hearts heal, God uses them to heal the hurts of others.

I found the book to be slightly boring in parts but hilarious in others. All in all, I enjoyed reading it. If you are looking for light reading that can be completed in a night, this is a definite winner. Robin Jones Gunn has done it again!











Related Articles
Editor's Picks Articles
Top Ten Articles
Previous Features
Site Map





Content copyright © 2023 by Lyn Sedmina. All rights reserved.
This content was written by Lyn Sedmina. If you wish to use this content in any manner, you need written permission. Contact Lyn Sedmina for details.